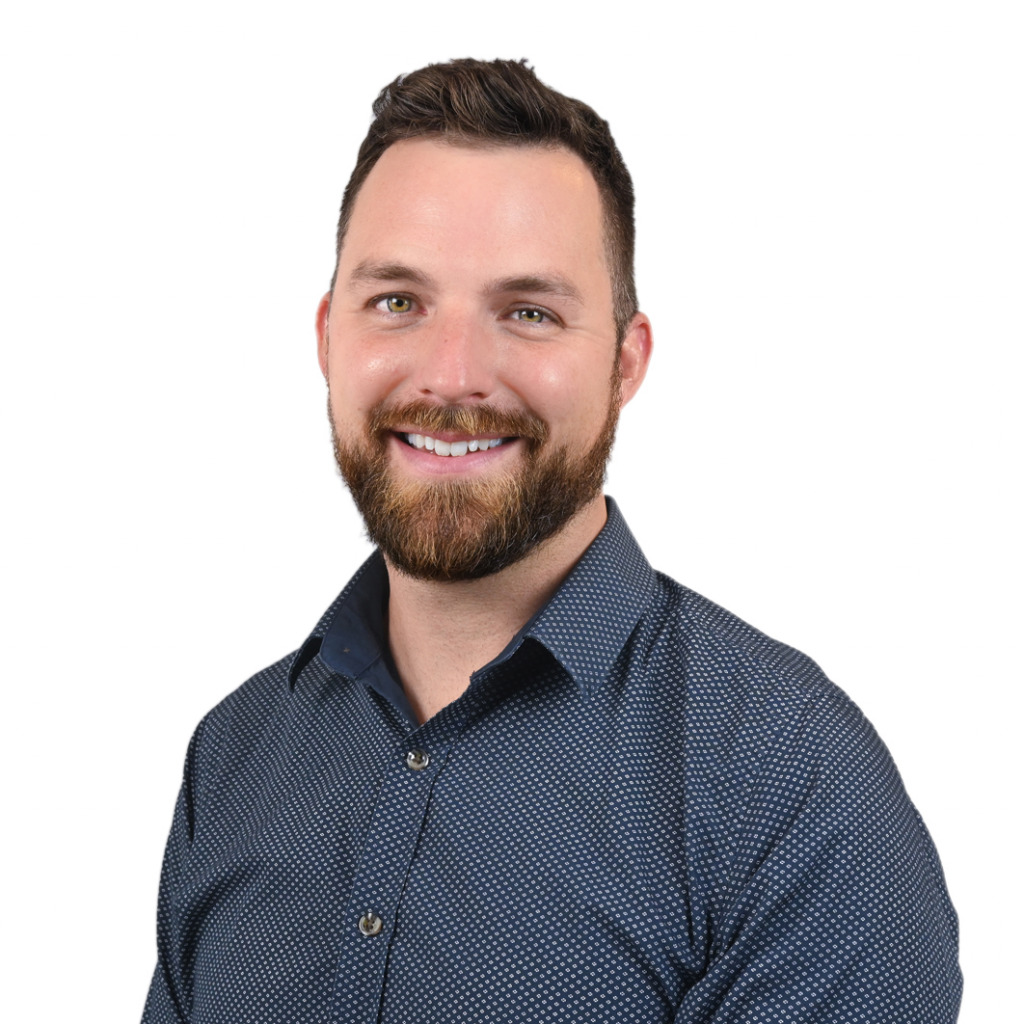 Ryan Denomme
Chief Executive Officer, Co-founder
Ryan is an experienced engineer and entrepreneur driving the vision behind Nicoya's solutions. With proven expertise in nanotechnology and biosensors, he is recognized as a leader in building disruptive innovations and managing teams of world-class talent. He is a problem solver and product visionary with a focus on integrating sensor technology into new products and applications, and an instinct for spotting and cultivating new business opportunities.

His passion for advancing scientific discovery led Ryan to co-found Nicoya in 2012, and he has since led the company in developing novel diagnostic devices and cutting-edge technologies for scientific researchers.