Meet OpenSPR
Benchtop

User-Friendly

Real-Time Data

Low-Maintenance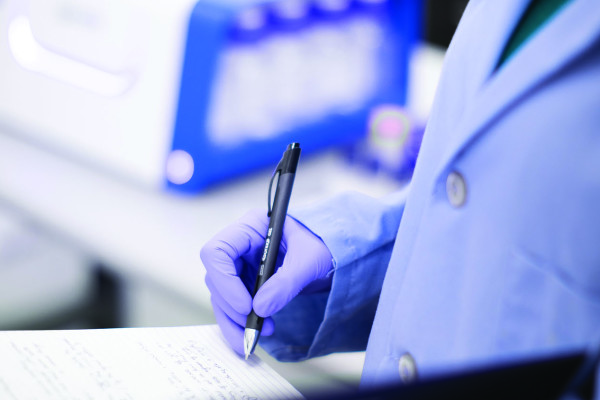 Why Teach SPR?
SPR is the gold standard technique for measuring binding kinetics in both industry and academia. From discovering new drugs to gaining a better understanding of diseases, SPR is used by thousands of biotechnology companies and every pharmaceutical company in the world. Students who graduate with experience using these with cutting edge techniques like SPR will be best prepared to start their career in industry or continue to do research in the academic world.
Benefits of Teaching Labs
For Students:
Hands-on experience
Increase employability
For Teachers:
Low-maintenance
Predesigned labs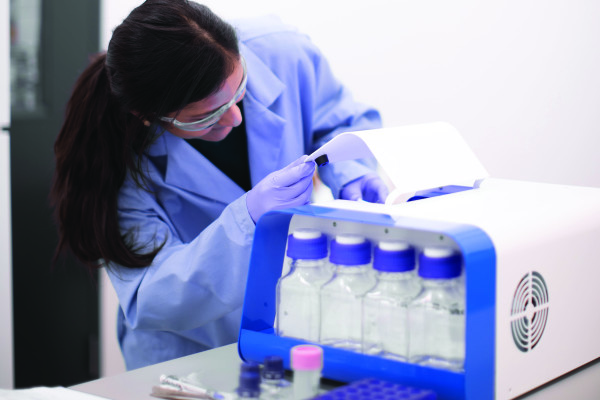 Education Kit
We know it is hard for lab instructors to find the time to develop new lab exercises from the ground up. That's why we developed the SPR Educational Kits – turn-key "Experiments in a box" that will have your new SPR lab up and running on day 1. Our kits include all of the buffers, reagents, protocols, and documents you need to run full SPR kinetic experiments.
Experiments are based on industry-relevant applications

Cost-effective and flexible for a variety of lab sizes and formats

Minimize development time and maximize student experience
"What impressed me most about the OpenSPR was the ease of use and relative low cost combined with a sophisticated, modern technology that was portable and did not require dedicated personnel for its operation."

Dr. George Espie, Professor of Biology, University of Toronto