Publish Faster with Binding & Affinity Data on Your Benchtop
Accelerate your research with the world's most affordable benchtop SPR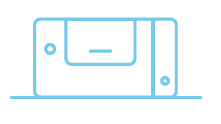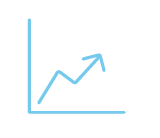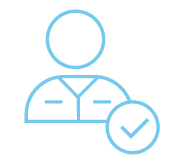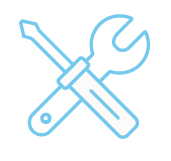 What top scientists have to say about OpenSPR:
"The OpenSPR is being used everyday in our department and we love it because it's user-friendly, and we get the data we need from our own bench!"
He (Grace) Gu
"We spent many hours trying to run our protein-protein interaction on the Biacore with no success. After running the same experiment on the OpenSPR, we immediately got the data we needed."
Dr. Ning
"What impressed me most about the OpenSPR was the ease of use and relative low cost combined with a sophisticated, modern technology that was portable and did not require dedicated personnel for its operation."
Dr. George Espie
"OpenSPR offers the perfect combination of performance and affordability, which will accelerate our research while saving our lab money."
Dr. Thorsten Dieckmann
"The team at Nicoya has been very helpful, promptly answering any questions, helping me analyze data, troubleshooting issues, and helping me learn the ins and outs of how the instruments works. The initial training was very fast and simple."
Ember Tota
"Nicoya has a very helpful and insightful training session! After one session, I was able to run my experiments immediately using the LIP chips and look at protein binding to different lipid mixtures. The data is beautiful and the instrument is by far one of the most easiest and user-friendly that I have ever used!"
Dr. Tonya N. Zeczycki
Used by 500+ innovative researchers worldwide