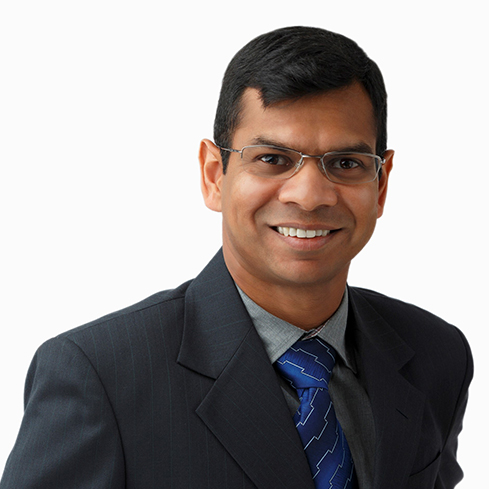 Arjun Sudarsan, PhD
Chief Technical Officer
Arjun is an experienced product development executive with a proven track record in research and diagnostic markets. With a passion for product development and people management, he has over 15 years of experience in inventing, developing, and validating new technologies, and leading teams through product diversification and expansion. His growing portfolio of achievements include over 20 published patents and several journal publications, including a highlight in Science.

At Nicoya, Arjun leads the product development team and oversees technological advancement to propel the growth of its product portfolio.