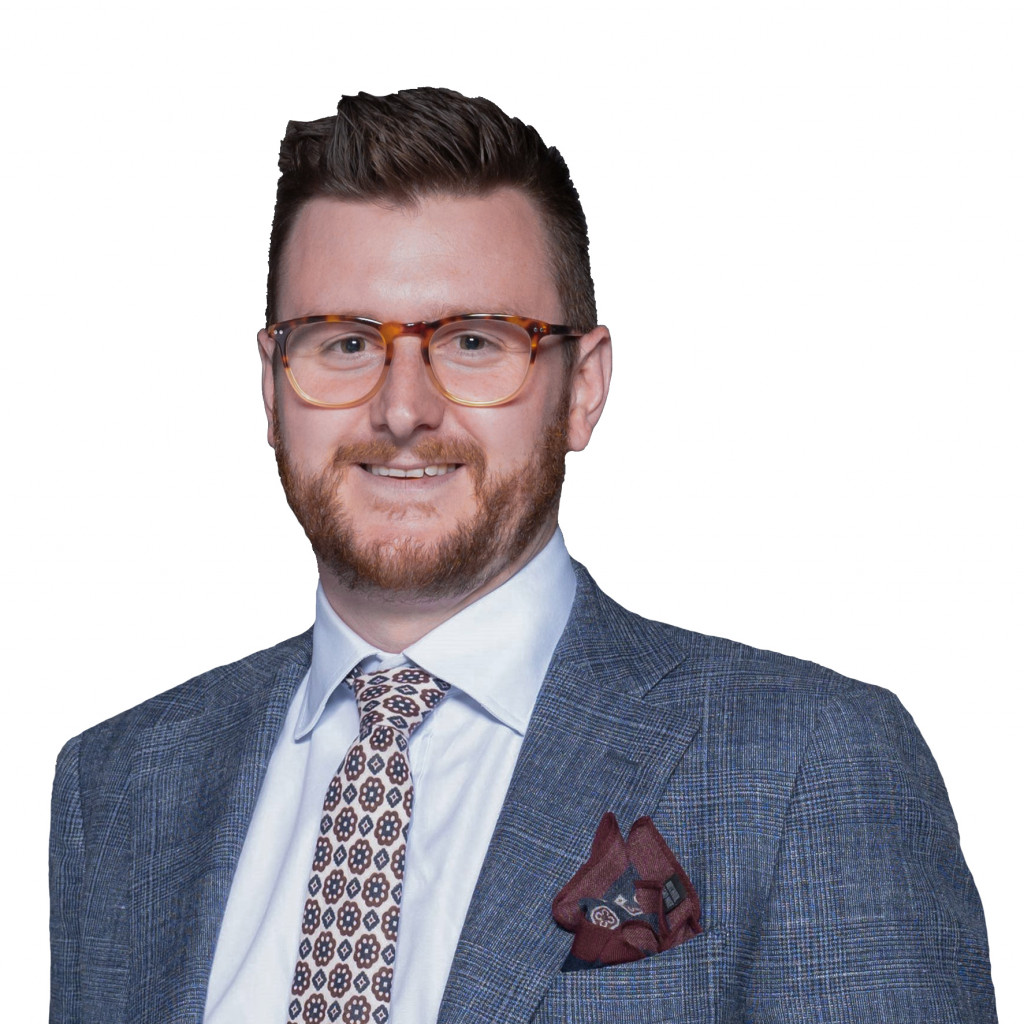 Colin Calvert, CPA
Chief Financial Officer
Colin is a finance professional experienced in working with high-growth, emerging technology businesses. Colin obtained his CPA while working for EY & PwC, leaving to start his own successful fractional CFO practice where he advised over 30 emerging technology businesses.

At Nicoya, he leads the finance division and is responsible for managing financial strategy and overseeing all financial functions. Colin applies his unique understanding of the challenges and opportunities that emerging companies face to support and accelerate Nicoya's growth.

Outside of work, Colin sits on the BOD of the KWSP Humane Society, is a proud father, a wannabe handyman and passionate trail runner.