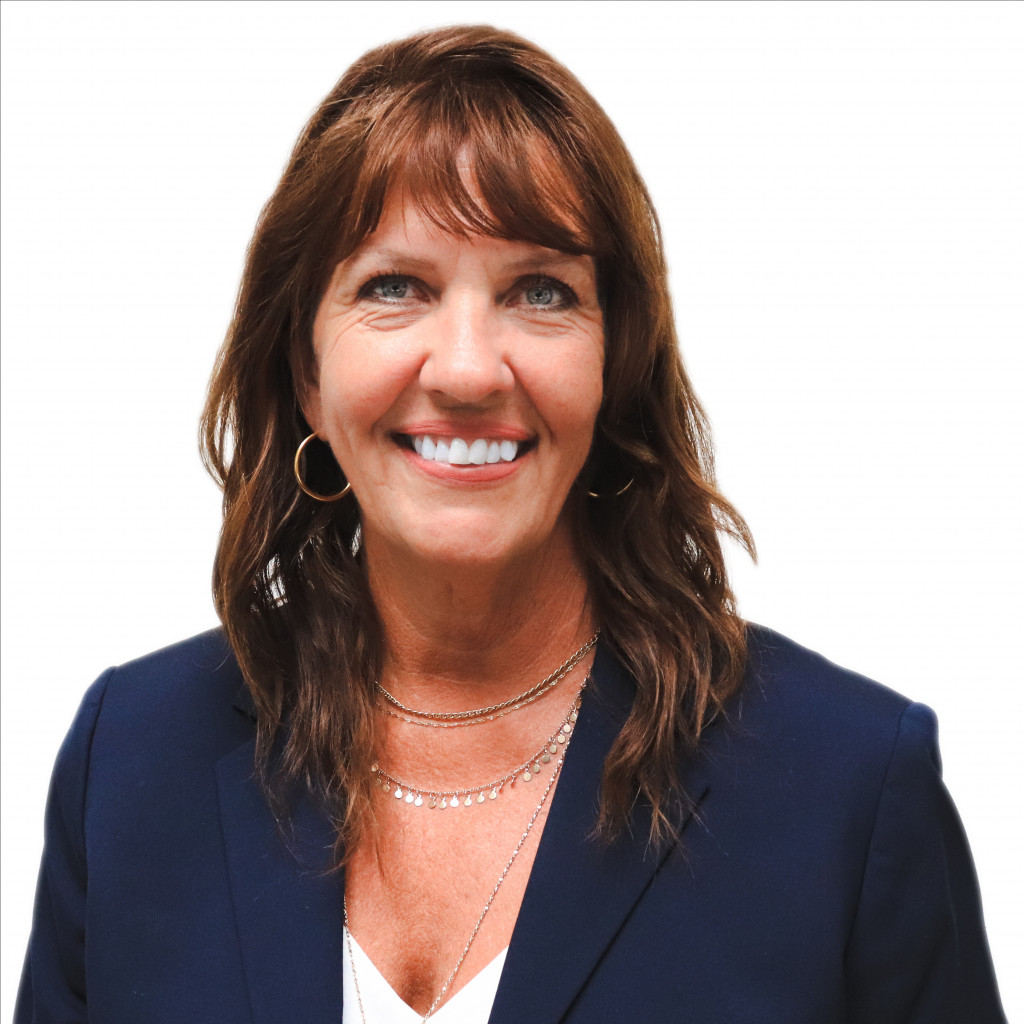 Jeannie Barbu, CHRL
Senior Director, People and Culture
Jeannie holds her CHRL designation and is a human resources professional with 20+ years of experience of building HR functions from the ground up. She has gained in-depth knowledge in M&A, Global Mobility, Immigration, in both global organizations as well as start-up environments. She is committed to building and implementing new programs to help businesses evolve & grow.
At Nicoya, Jeannie is responsible for leading the People and Culture function, including development and integration of strong, scalable HR practices, programs, and processes.