Accelerate Your Research with Binding & Affinity Data on Your Benchtop
Meet the World's First Benchtop SPR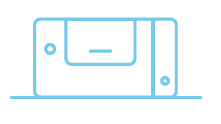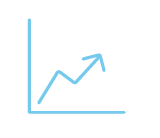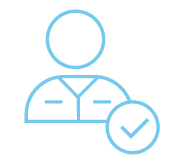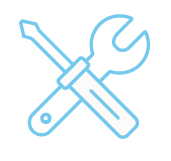 OpenSPR for Lifescience Researchers
FROM ACADEMIA TO INDUSTRY
OpenSPR
Accelerate your research with binding kinetics & affinity data on your benchtop.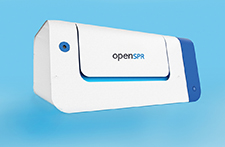 OpenSPR is the world's only benchtop surface plasmon resonance (SPR) instrument. It provides high quality, label-free interaction analysis for a fraction of the cost of existing solutions. Our unique nano-structured sensor surface uses localized SPR (LSPR) to deliver repeatable, highly sensitive kinetic data.
OpenSPR is Perfect For:
Academic researchers

Central facilities

Industry R&D, CROs
Applications:
Kinetics/affinity characterization
Competition assays
Target identification
Epitope mapping
Screening
Yes/No binding
Concentration
Compatible With:
Proteins
Lipids
Carbohydrates
Antibodies
Nucleic acids
Small molecules
Cells
Viruses
Nanoparticles
& more!
Speak with an application scientist:
Our SPR experts are available to help you integrate SPR into your lab and make your research project a success. Sign up to speak with one of our experts today.