The World's Only Benchtop SPR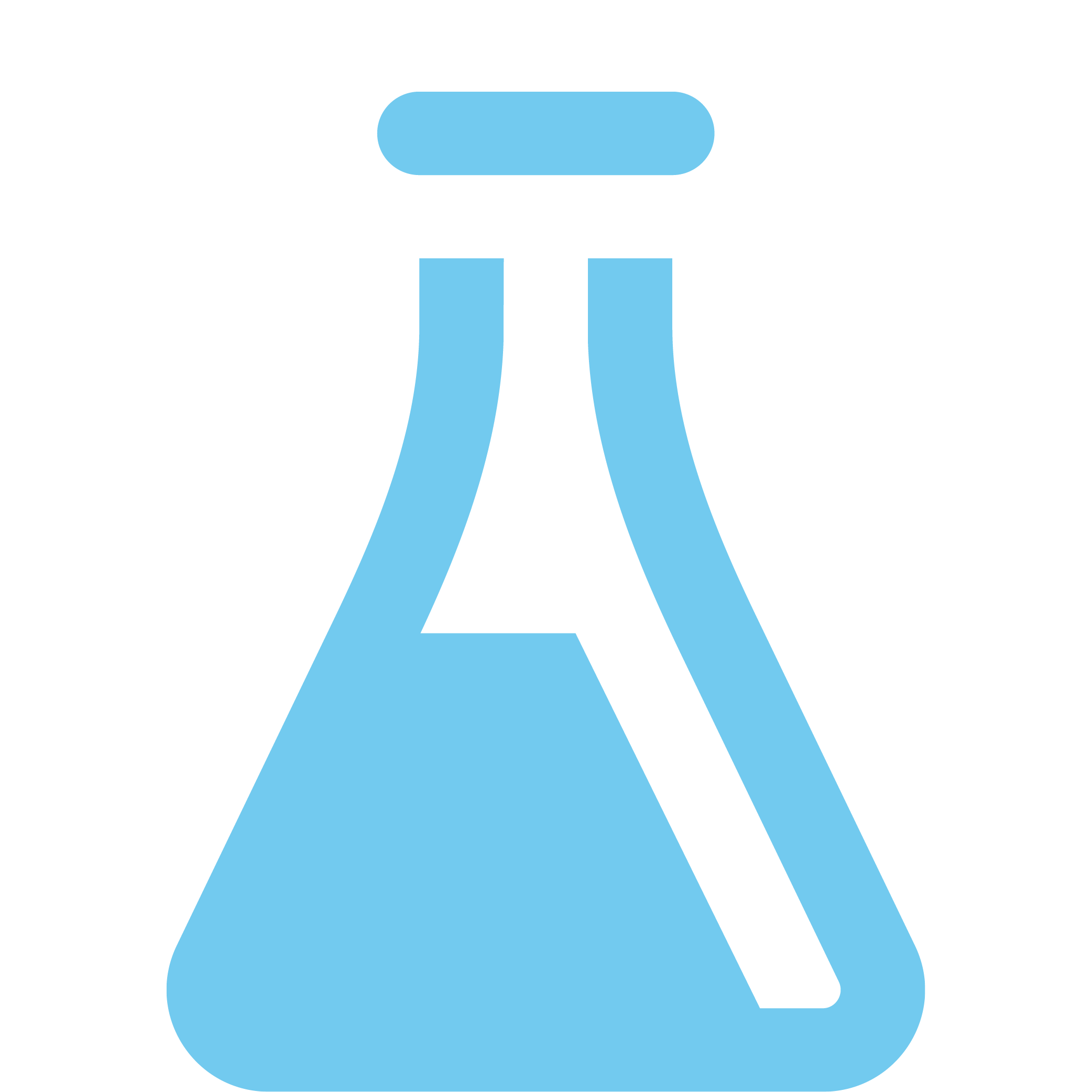 Benchtop
Avoid costly & inconvenient core facilities with our affordable benchtop solution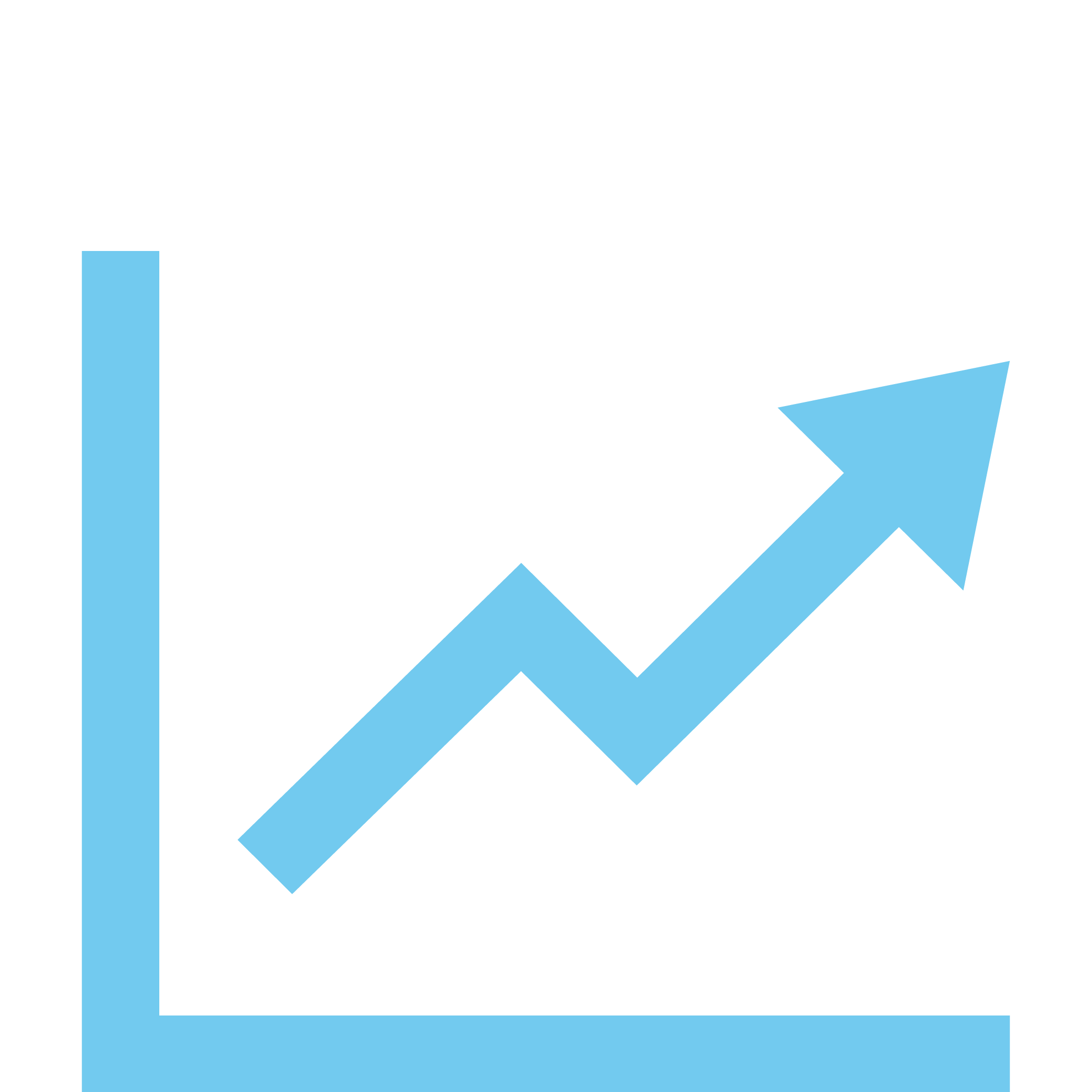 Real-Time Data
Publish faster with label-free binding kinetics & affinity data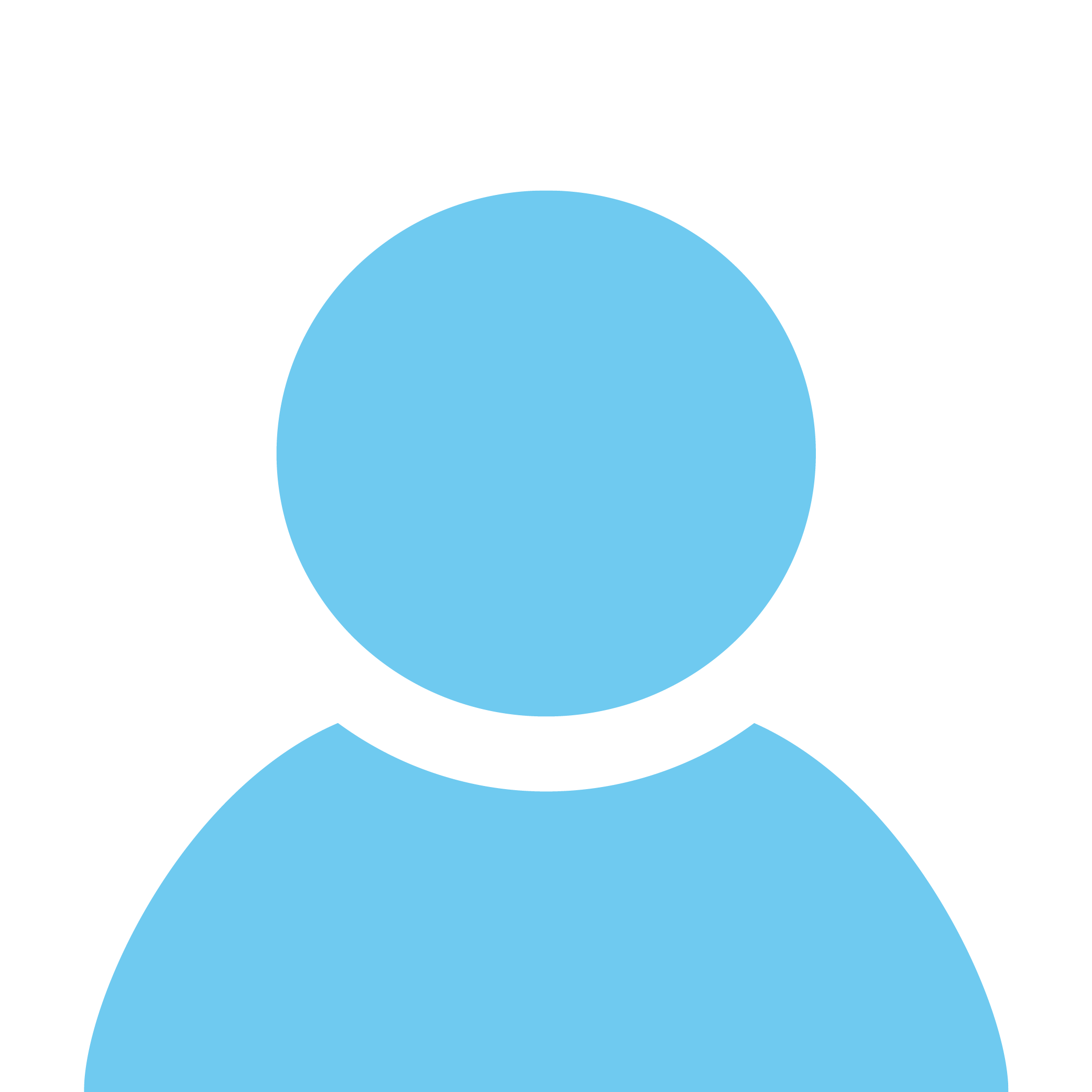 User-Friendly
Train anyone in your lab to become an SPR expert with our user-friendly solution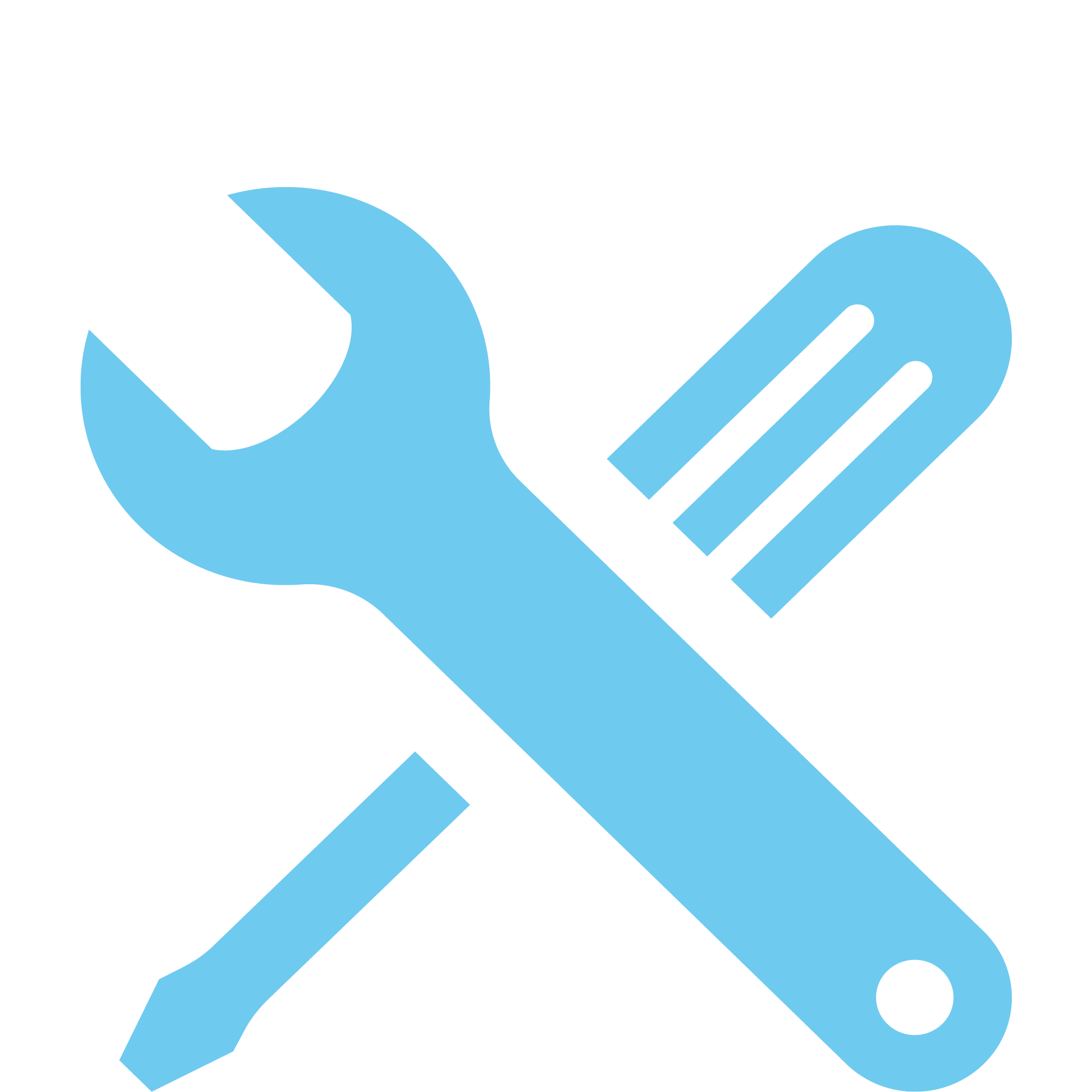 Low Maintenance
Forget about expensive service contracts so you can focus on your research
OPENSPR™ FOR LIFE SCIENCE RESEARCHERS
FROM ACADEMIA TO INDUSTRY
OpenSPR
The world's only benchtop SPR instrument
Easy-to-use, Affordable, & Powerful Kinetic Analysis
Let our surface plasmon resonance solution simplify things for you - by getting you the high quality data you need, at your bench.
OpenSPR is the world's only benchtop SPR instrument. It provides high quality, label-free interaction analysis for a fraction of the cost of existing solutions.
OpensPR is user friendly and sets up in just minutes, so you can start generating data right away. Our unique nano-structured sensor surface delivers repeatable, highly sensitive kinetic data for proteins, antibodies, nucleic acids, and more. Get on rate, off rate, affinity, and specificity data all from the comfort of your own bench.
OpenSPR is Perfect For:
Industry R&D, CROs


Central facilities

Academic researchers
Applications:
Kinetics/affinity characterization
Competition assays
Target identification
Epitope mapping
Screening
Yes/No binding
Concentration
Compatible With:
Proteins
Antibodies
Nucleic acids
Small molecules
Carbohydrates
Lipids
Cells
Viruses
Nanoparticles
& more!
How does SPR stack up against the competition. In this
comparison study
, we compared the binding kinetics of protein-protein interactions between
OpenSPR
,
Biacore T100
and
IBIS MX96
SPR systems. See the results for yourself
here
.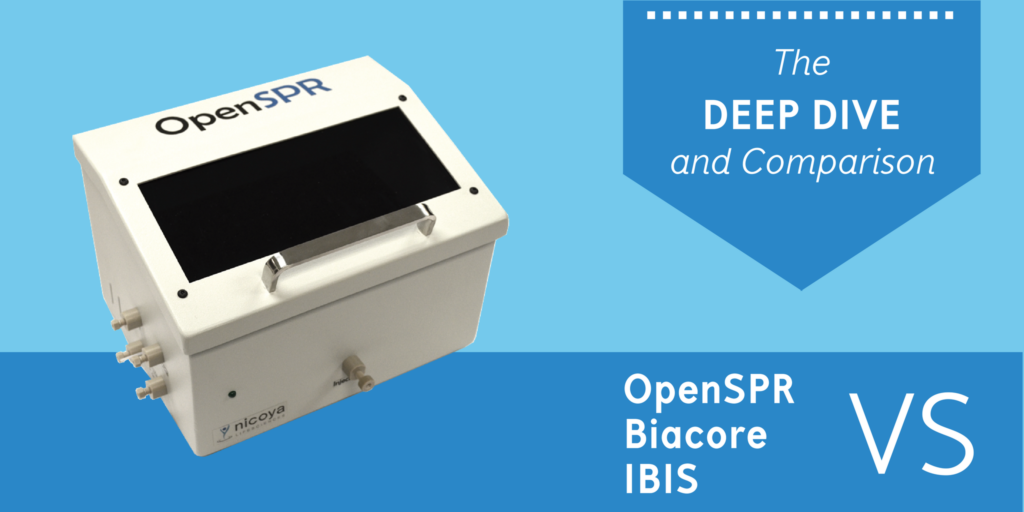 High Quality
Get robust real-time interaction analysis
Attention to detail at the nano scale
OpenSPR uses a highly sensitive nanogold coating as the sensor substrate (traditional SPR uses planar gold films)
Real-time interaction analysis: OpenSPR has an ultra-stable and sensitive optical spectroscopy system combined with flow injection
User-friendly software: OpenSPR is controlled by our custom OpenSPR Software Platform via a PC or Mac* over USB (automatic set-up procedure with convenient features like injection markers) *On virtualization
Performance and stability – We have implemented advanced algorithms for real-time data fitting to reduce noise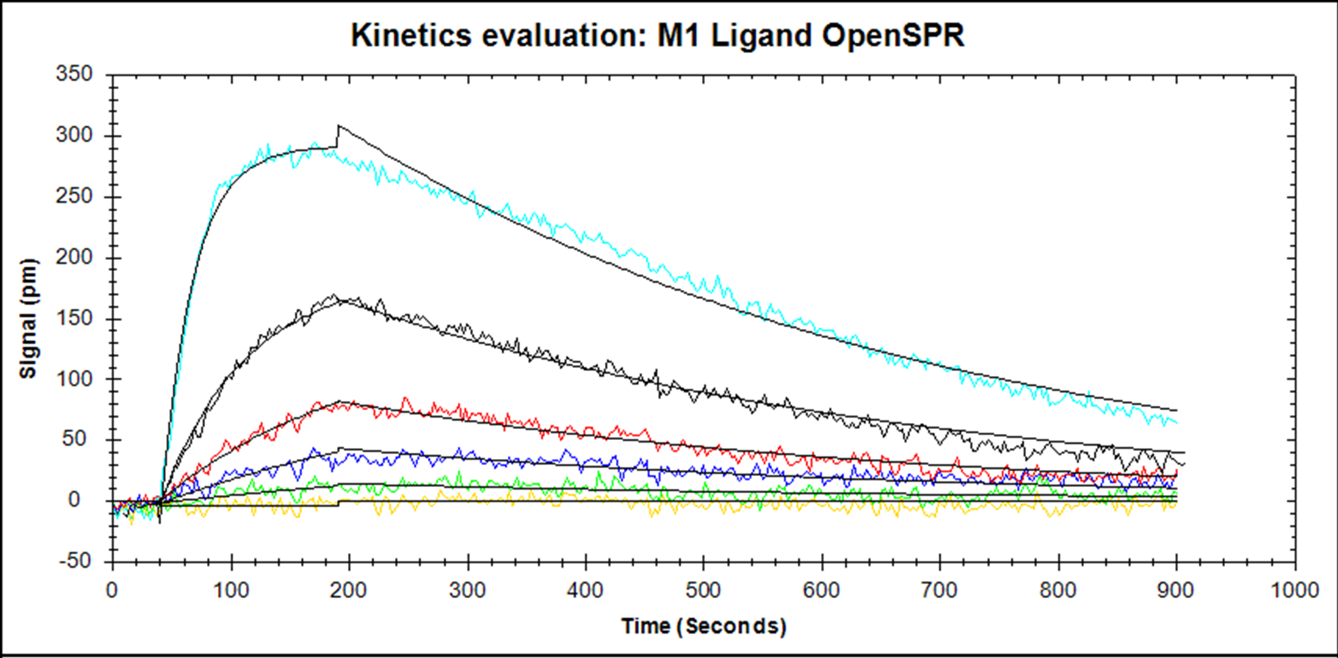 Affordable
Most affordable SPR System Guaranteed
The world's most affordable SPR
OpenSPR is the most affordable label-free molecular interaction analysis system available
By using an ultrasensitive nanogold film as the sensor substrate, we reduce the complexity and cost of the hardware and sensor chips, without sacrificing on performance
We have worked closely with our development partners to bring the best of nanotechnology to OpenSPR, at a price you can afford
Features & Benefits
Compact, Label-Free, Real Time Analysis
Discover the power of OpenSPR
Very low upfront and operating costs
Label-free, real-time interaction data
Intuitive and easy-to-use software
Compact and portable
High sensitivity with low noise and drift
Automated calibrations and set-up protocol
CSV data export for easy post-processing with TraceDrawer
Perfect for first-time users and those with low throughput requirements
Cuvette add-on transforms OpenSPR into a VIS spectrophotometer for time-resolved measurements
Applications
Determine Kinetics, Affinity, and Specificity
Versatile applications
OpenSPR is suited for a wide range of applications in life sciences. See Applications for more detail.
Determine kinetics, affinity, and specificity
Detect and quantify concentrations
Examine structure/conformation changes
Examine proteins, DNA, RNA, antibodies, peptides, lipids, polymers, micro/nanoparticle, small molecules, and thin films
Follow purifications, map epitopes, ligand fishing
Education and training in chemistry, biochemistry, physics, and nanotechnology
Chemical and biochemical sensor development
Biomaterials, biofouling and drug delivery
Materials science, surface chemistry, and nanotechnology
BRINGING OPENSPR TO YOUR LAB BENCH
Speak with our SPR Experts
Our SPR experts are available to help you integrate SPR into your lab and make your research project a success. Sign up to speak with one of our experts today.