Automated SPR on Your Bench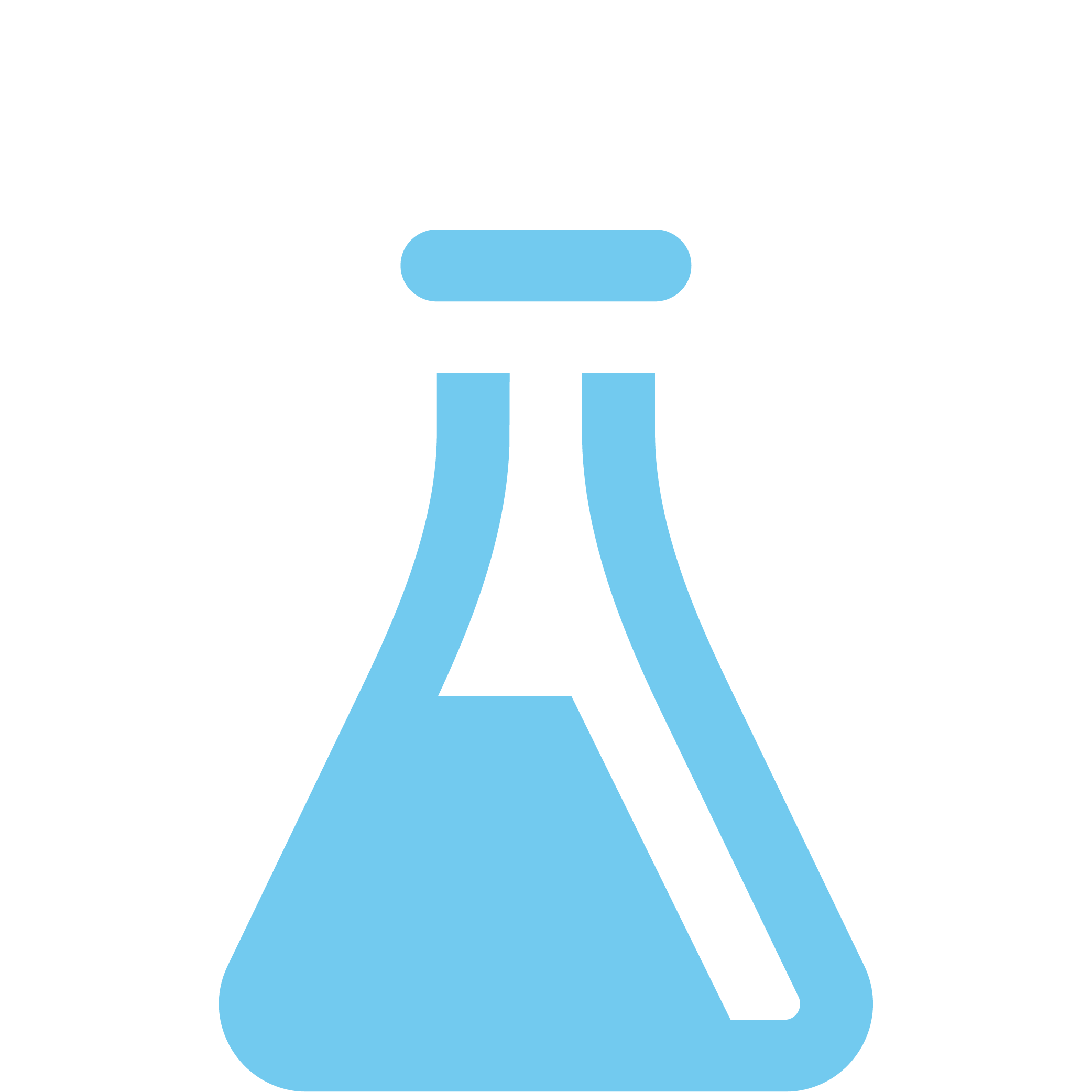 Benchtop
Avoid costly & inconvenient core facilities with our affordable benchtop solution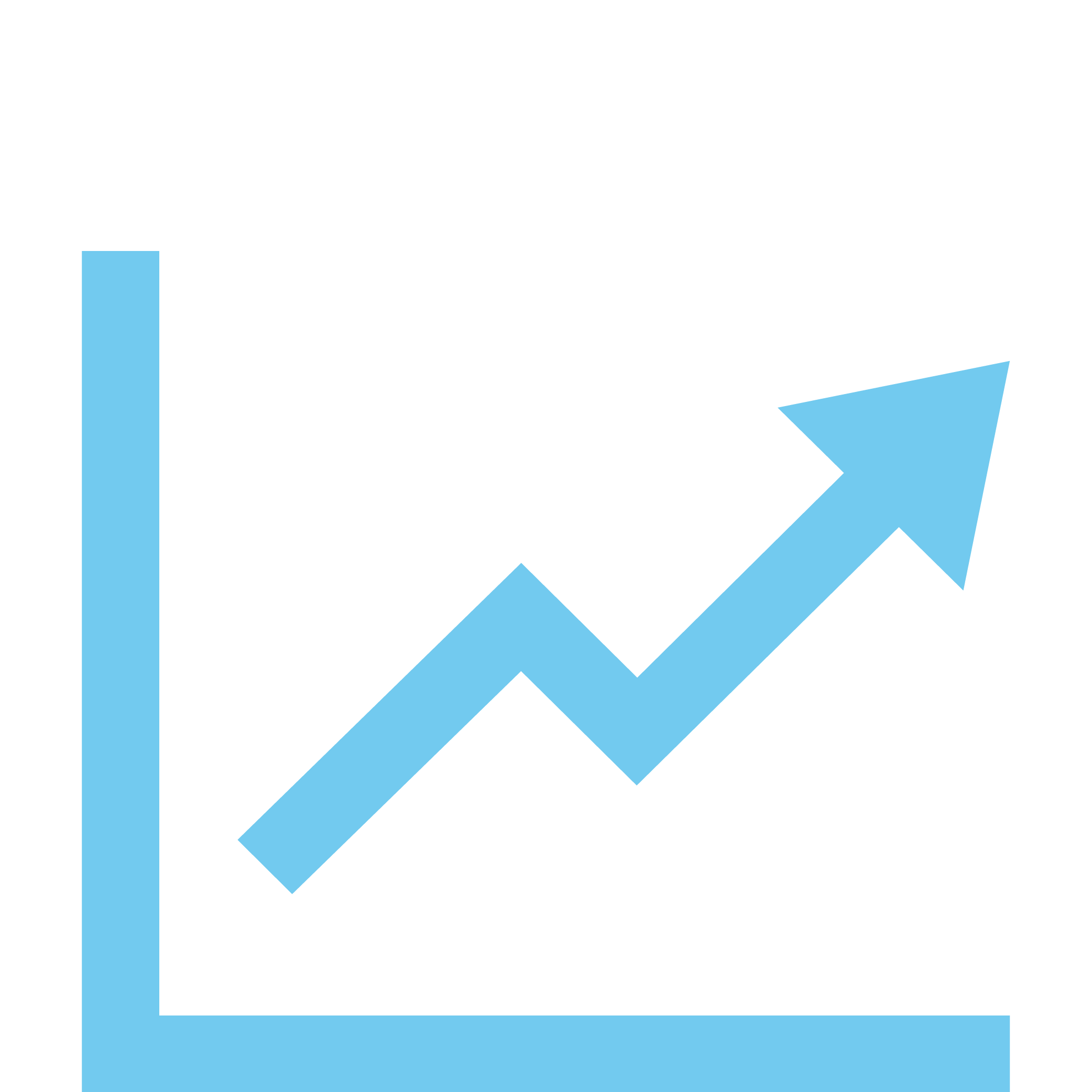 Real-Time Data
Publish faster with label-free binding kinetics & affinity data

Automated
Maximize your productivity with our premade workflows and user-friendly software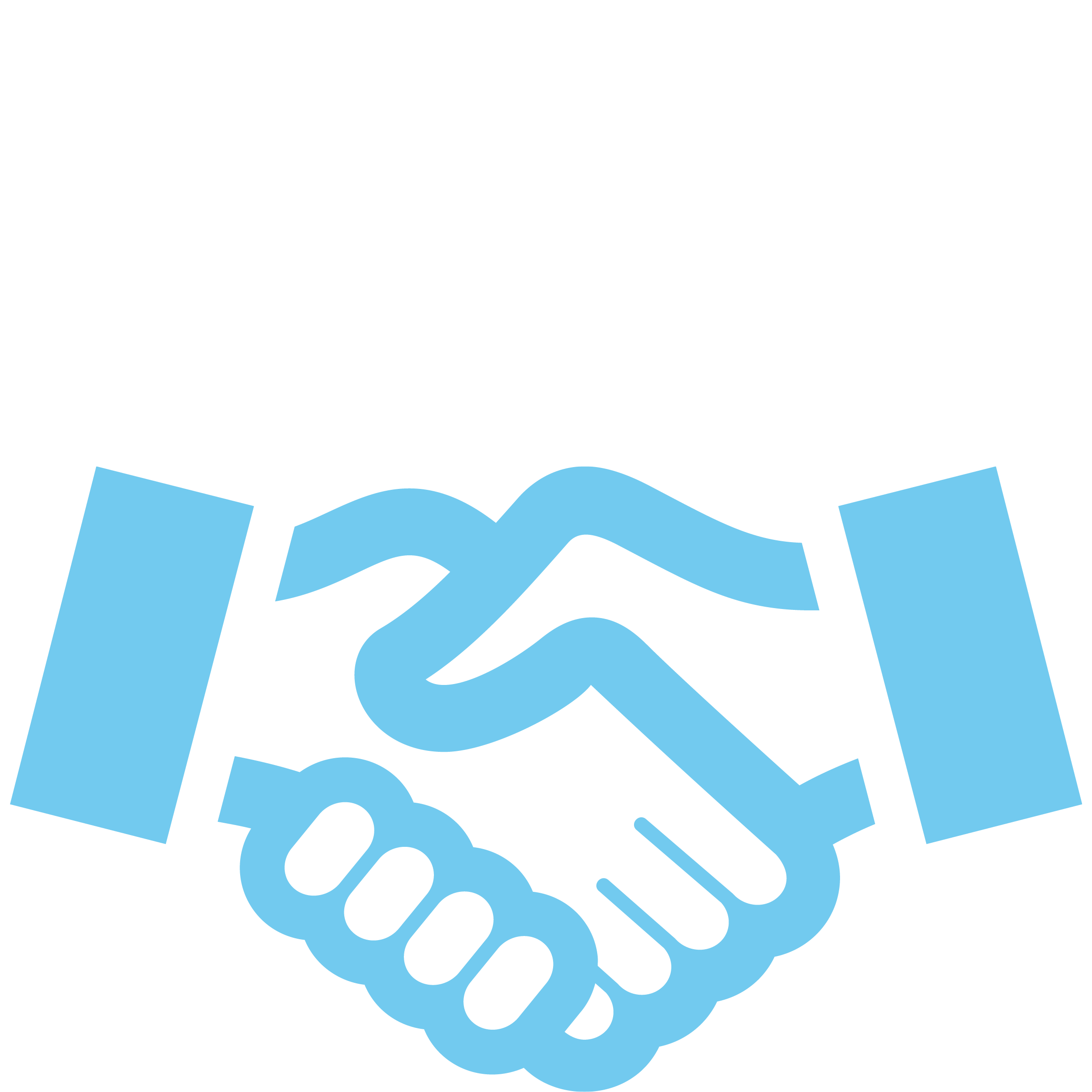 Reliable
Get publication-quality data with the highest level of consistency & repeatability
OPENSPR-XT™ FOR LIFE SCIENCE RESEARCHERS
FROM ACADEMIA TO INDUSTRY
Introducing OpenSPR-XT
Automated, Affordable, & Powerful Kinetic Analysis
OpenSPR-XT is built off of our powerful yet affordable nanotechnology biosensor platform. It has been seemlessly integrated with our sophisticated autosampler system to allow for fully automated, 24/7 operation.
Save time & money by automating your test runs
Improve accuracy and consistency of data and reduce user errors
OpenSPR-XT is Perfect For:
Industry R&D, CROs


Central facilities

Academic researchers
Applications:
Kinetics/affinity characterization
Competition assays
Target identification
Epitope mapping
Screening
Yes/No binding
Concentration
Compatible With:
Proteins
Antibodies
Nucleic acids
Small molecules
Carbohydrates
Lipids
Cells
Viruses
Nanoparticles
& more!
By combining the surface plasmon resonance instrument technology with robust and user-friendly automation, OpenSPR-XT saves time, reduces errors, and improves data quality and repeatability. With OpenSPR-XT, researchers can measure binding kinetics, affinity, specificity & concentration of proteins, antibodies, nucleic acids, small molecules and more.
How does SPR stack up against the competition. In this
comparison study
, we compared the binding kinetics of protein-protein interactions between
OpenSPR
,
Biacore T100
and
IBIS MX96
SPR systems. See the results for yourself
here
.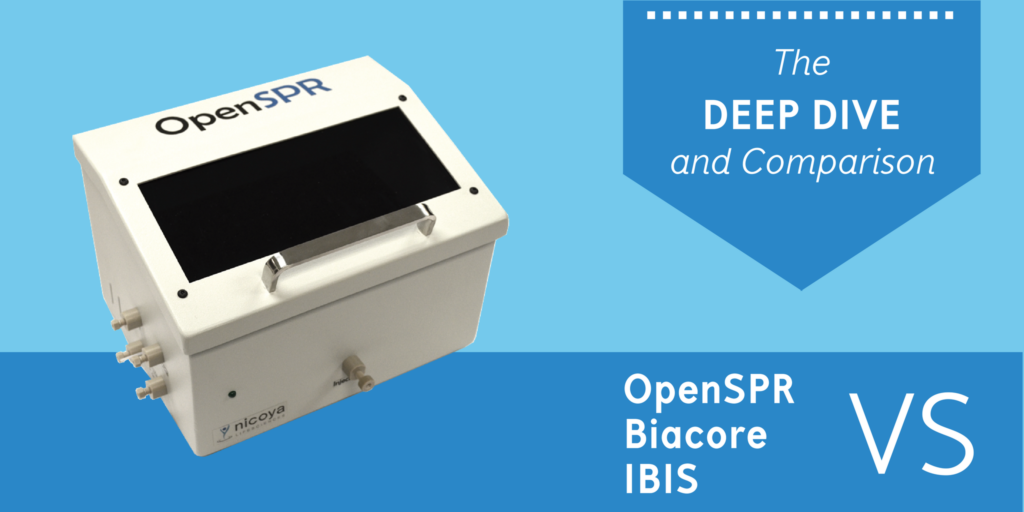 BRINGING AUTOMATION TO YOUR LAB
Speak with our SPR Experts
Our SPR experts are available to help you integrate SPR into your lab and make your research project a success. Sign up to speak with one of our experts today.