Equipping biologics researchers with disruptive tools in the era of proteomics
Ryan Denomme, Co-founder and CEO
At Nicoya, we build proteomics tools to provide researchers with powerful insights while alleviating the notorious challenges of traditional instrument platforms. Our first product, OpenSPR™, was inspired by my personal frustration with the inaccessibility of SPR technology during my graduate studies. OpenSPR's adoption across the market in the last 6 years has shown this frustration wasn't unique. To this day, our growing user base continues to guide our innovation, both incrementally and disruptively.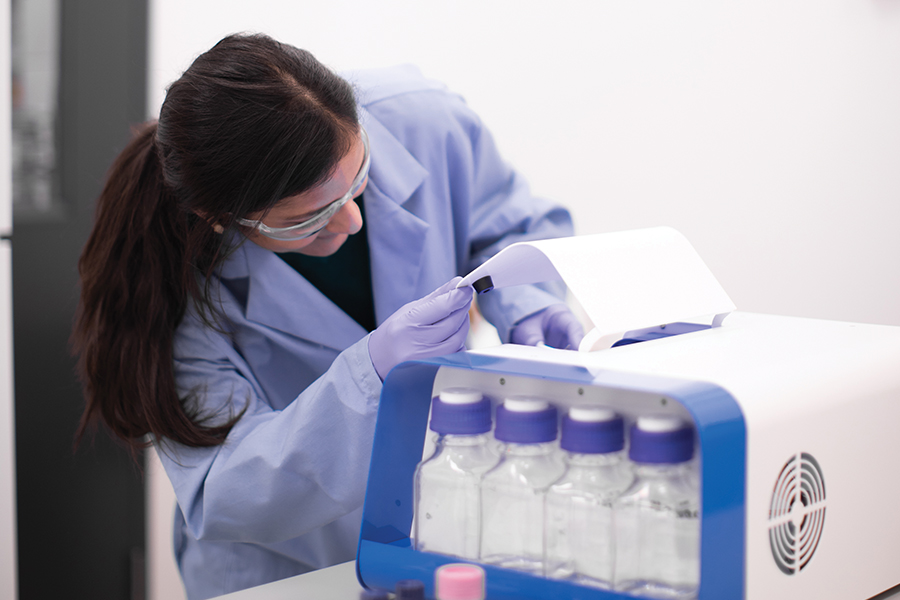 Breaking the status quo
Our latest round of funding will be the fuel to our growth in 2022 as we continue to innovate on our latest product, Alto™, the world's first digital SPR platform. As we near the end of another eventful year, we wanted to take a moment to reflect on the past and talk about what this fundraising will mean for you, our users.
In addition to closing this round of financing, here are some other exciting things that happened in 2021:
We launched the world's first cloud-based biosensor. With the rapid digitalization of labs and the shift to hybrid work models, we saw the need for devices that keep users connected to their research and peers from anywhere, which furthered our confidence in a cloud approach with Alto. But don't worry, local access is definitely still available for those who need it.

We helped make drug discovery labs more efficient with DMF-powered SPR. By providing more data per uL than any other platform, Alto can be used much earlier in the biologics discovery process than conventional SPR tools, helping to increase confidence in the candidates that are moved to the next stage of the pipeline.

We helped scientists publish over 60 articles in peer-reviewed journal publications. From helping to discover treatments for COVID-19 to understanding cancer, we continue to be humbled by the impact our users have on the world.

We added over 20 new people to our team. Our people are our most important asset and we continue to find passionate, innovative, and fearless people to join our team. We have a number of posted and soon to be posted roles on our careers page if you are interested!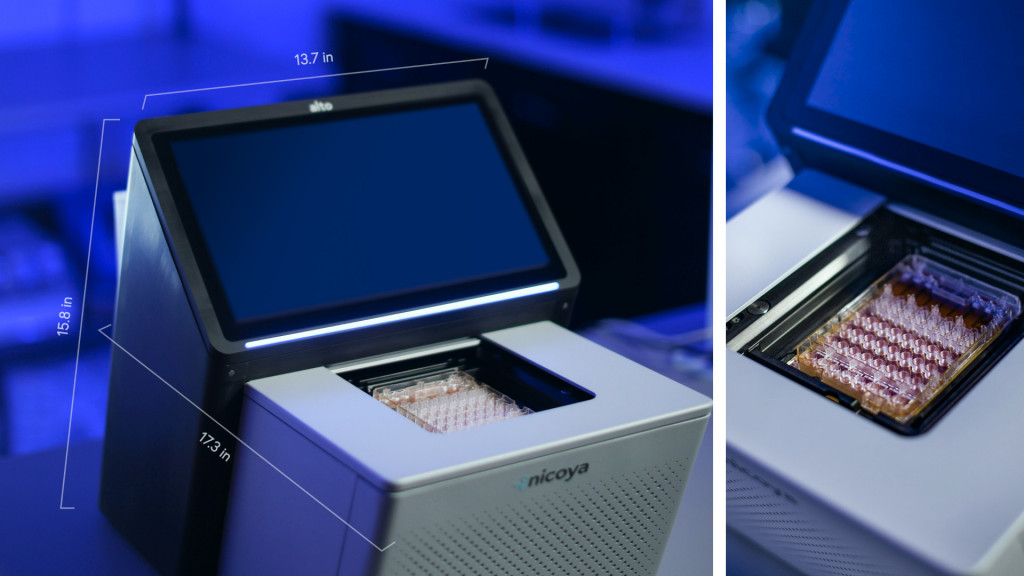 The road ahead
While we are just getting started with Alto, the future is incredibly exciting. The growth and innovations we're seeing in proteomics marks the beginning of a new era, and we're fortunate to be a part of it. After a year of feedback and support from our early adopter customers, we're continuing to improve the platform with renewed confidence that this disruptive path is the right one.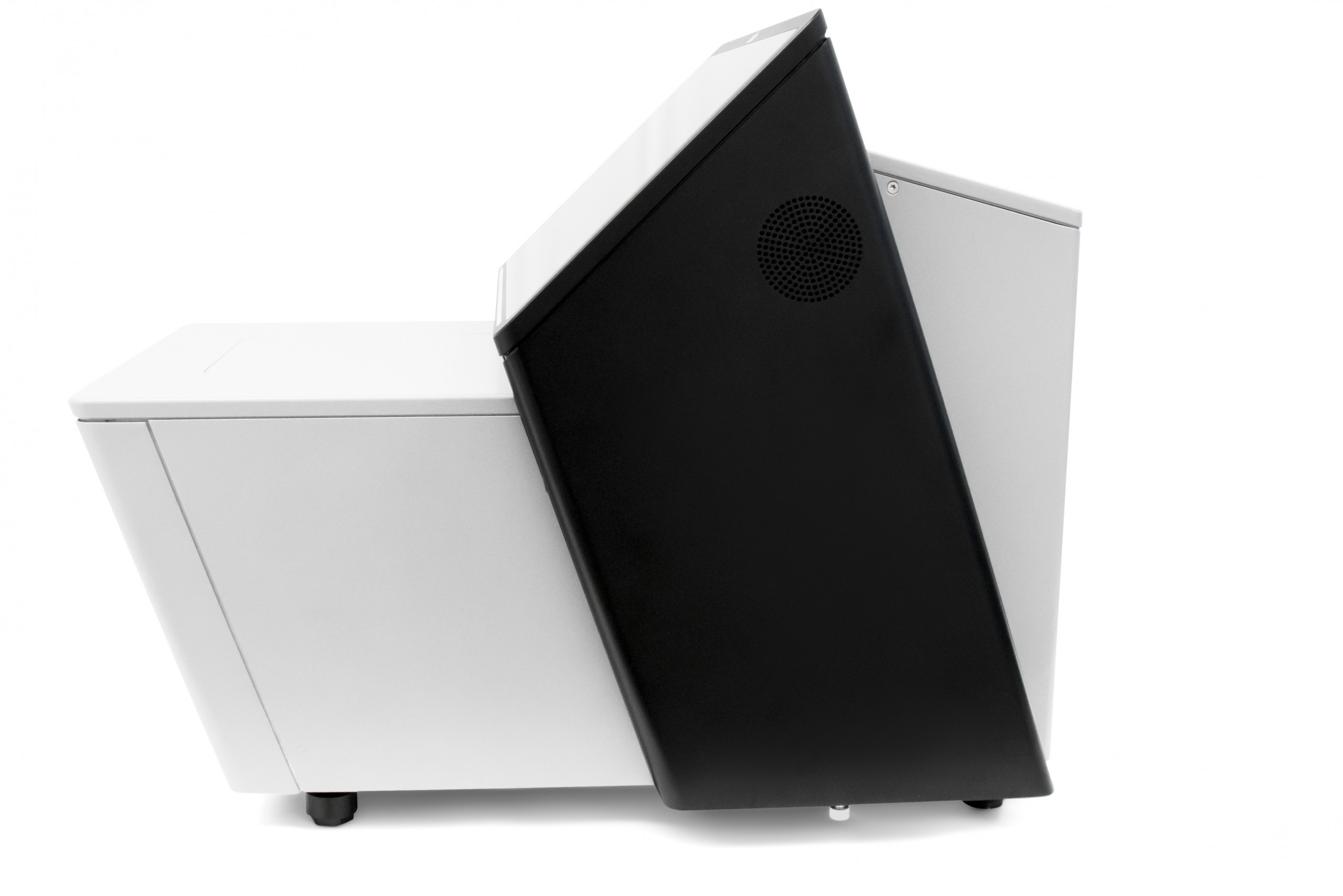 We're pleased to announce that we're going into the next phase of Nicoya backed by $20M of funding. Our Series A extension is special – not only is it led by one of our existing investors, Whitecap Venture Partners, but it's also joined by Agilent Technologies, a leading developer of analytical instrumentation for the life sciences.
As we prepare for the new year, this additional funding enables us to continue building innovative tools and features that will support the needs of our users and the greater proteomics industry. We are grateful that our investors and the broader industry see the opportunity and support the path we are forging to provide best-in-class digital proteomics solutions.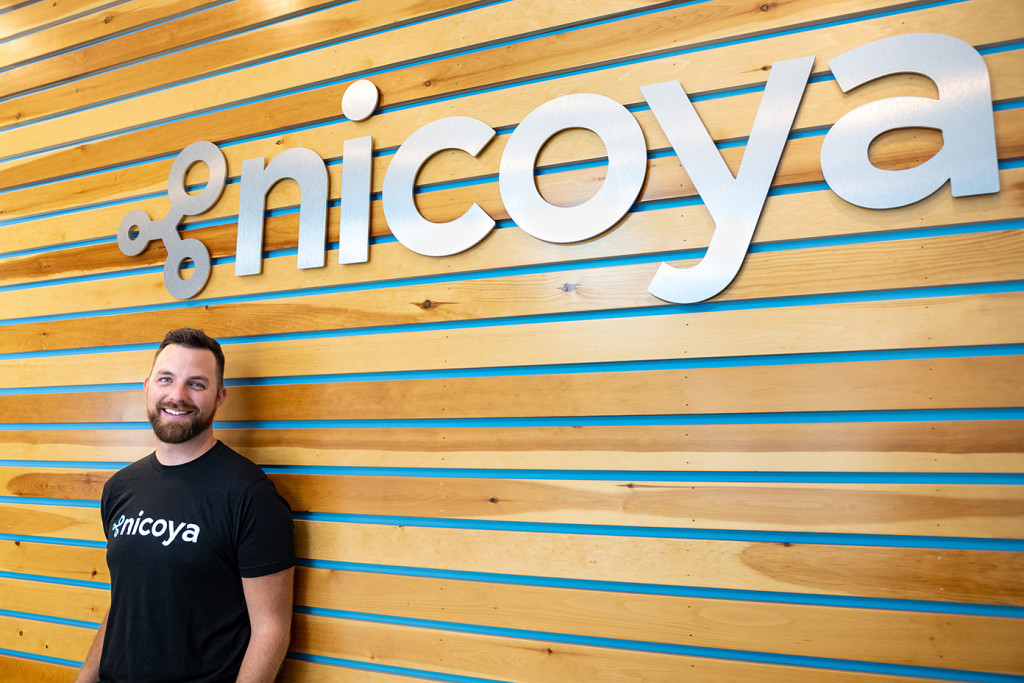 An early look at Alto in 2022
This year, we're transforming Alto's workflows with more features and software updates that will change the way you think about binding interactions. We're working on a lot of exciting new things, but here's a sneak peek into what you can look forward to:
Fully automated analysis for biologics: Whether it's minimizing your sample preparation steps or using past learnings to optimize your results, Alto's intuitive and automated workflows will take the guesswork out of SPR and guide you from sample to answer. We're developing automated characterization and binning capabilities, workflows for quantitating active species in solution, and flexible cartridge layouts for multi-functional assays, making Alto the perfect companion to any discovery workflow.

New cartridge configurations: SPR assays are not a one-size-fits-all, so your consumables shouldn't be either. As the heart of your SPR experiment, it's critical that each cartridge uniquely maps to your assay to maximize your throughput and allow for analysis of the most complex assays. That is why we're developing cartridges with additional well layouts and lower-throughput options to offer more flexibility and ensure you get the most out of each consumable.

Reagent kits for sensor preparation: The key to success behind every SPR assay is the use of the optimal reagents for your interaction type. To further simplify your workflow and increase consistency across your experiments, we're designing a range of reagent kits for common application types that will easily integrate with your Alto cartridges.
Our community is our backbone
We're extremely grateful for our community of users, investors and everyone else who's joined us on our journey so far, because we wouldn't be here without you. We're incredibly excited for what lies ahead, as this Series A extension will allow us to move faster on bringing a better Alto to you and your team. We'll see you in the new year!