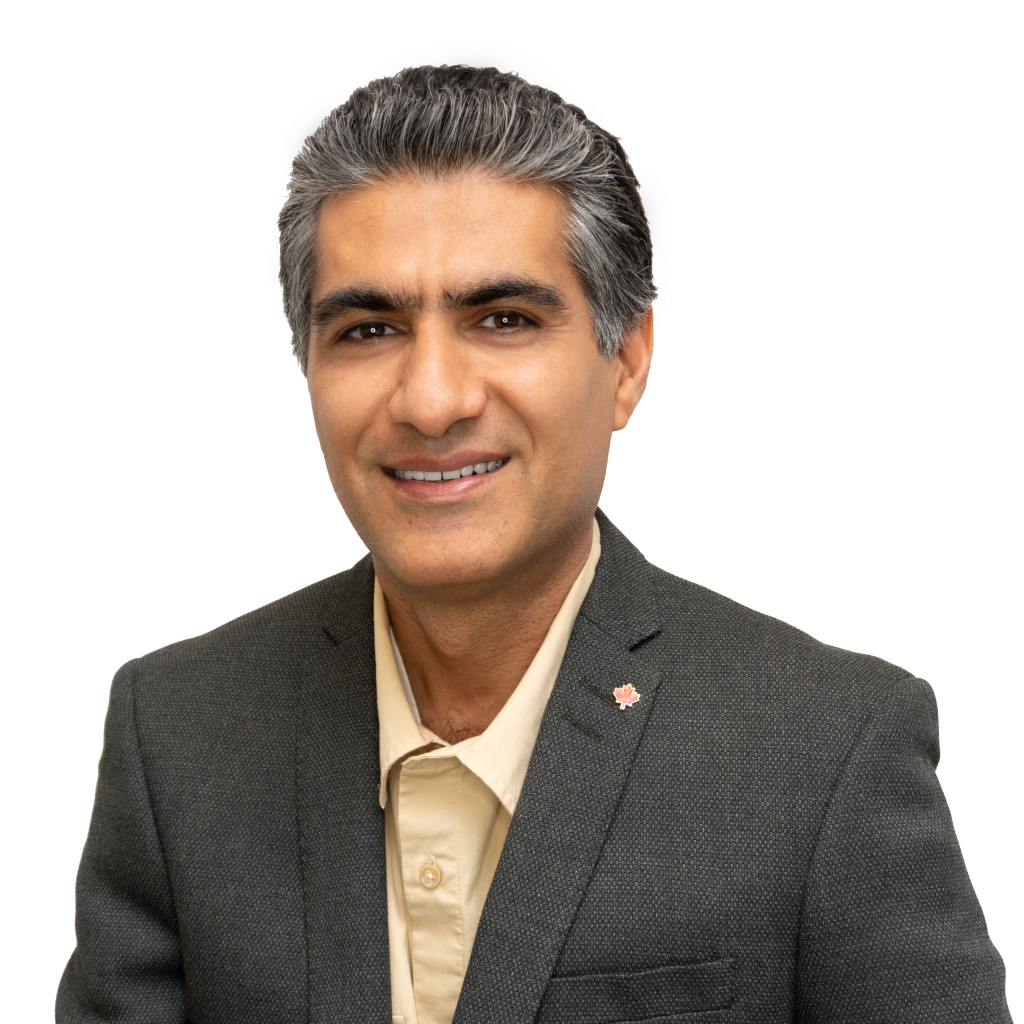 Hojjat Seyed Jamali, PhD
Associate Director, Chemistry
As Associate Director of Chemistry R&D at Nicoya, Hojjat Seyed Jamali, Ph.D., focuses on nanomaterials synthesis, linkers/matrixes development for nanomaterial bio-functionalization, and surface chemistry development. He obtained his Ph.D. in organic/polymer chemistry followed by a postdoc program in medicinal chemistry from the University of Sherbrooke. With fifteen years of R&D experience, he has introduced various innovative nanohybrid products through nanomaterial research ranging from feasibility studies to the synthesis scale-up phases.
By developing state-of-the-art biochemistry on the tip of optical fibers, Hojjat contributed to the foundation of the first digital microfluidic Surface Plasmon Resonance device (Alto) for real-time binding analysis of biomaterial.