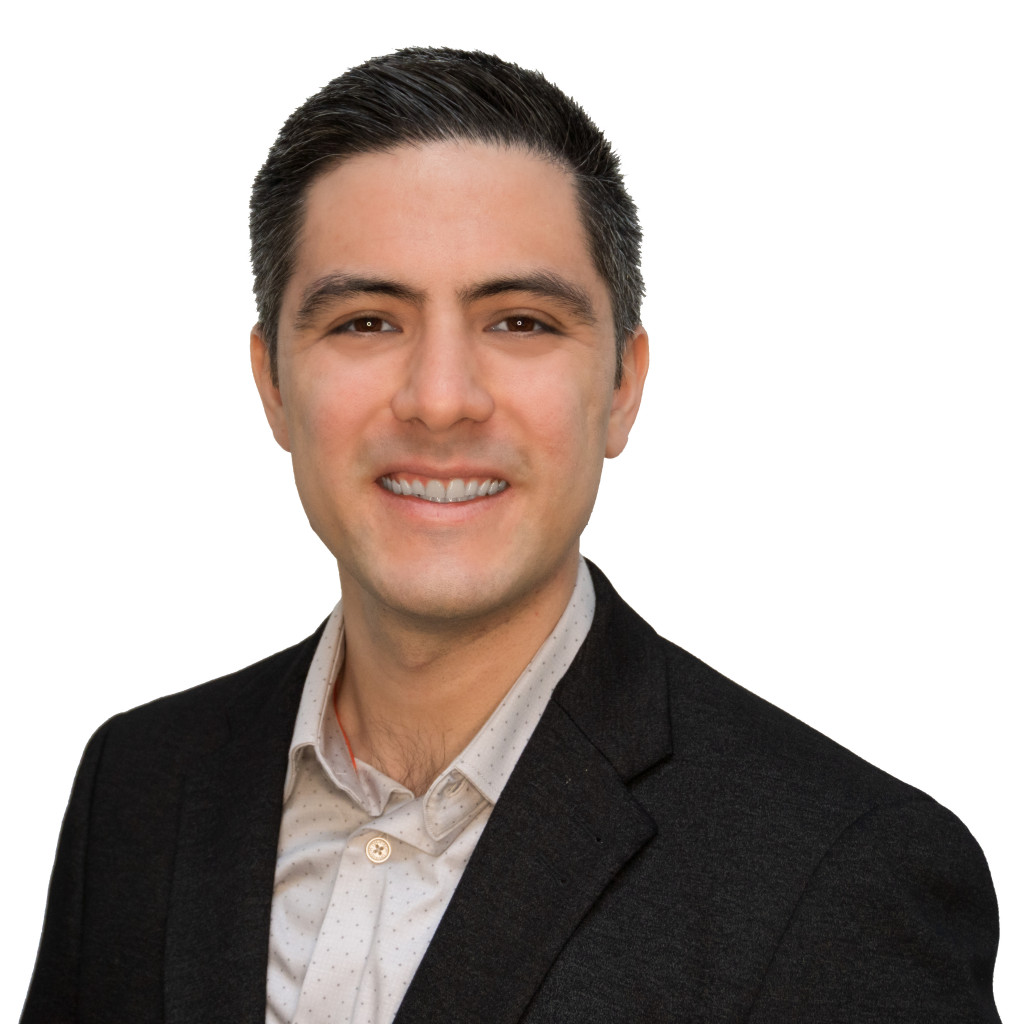 Gordon Hall, PhD
Associate Director, Fluidics
As Associate Director of Fluidics, Gordon is responsible for the research, design and development of the microfluidic systems at Nicoya. While earning his Ph.D., Gordon cultivated his passion for improving accessibility to complex analyses through automation and miniaturization. Since joining Nicoya, Gordon has been integral to launching both of their SPR products. As the first member of the Alto development team, Gordon went on to become the lead technical architect and project manager resulting in its successful launch.
Currently, his team is developing novel fluidic devices and testbeds where they leverage the intersection of surface science, fluid mechanics and microfabrication technologies.