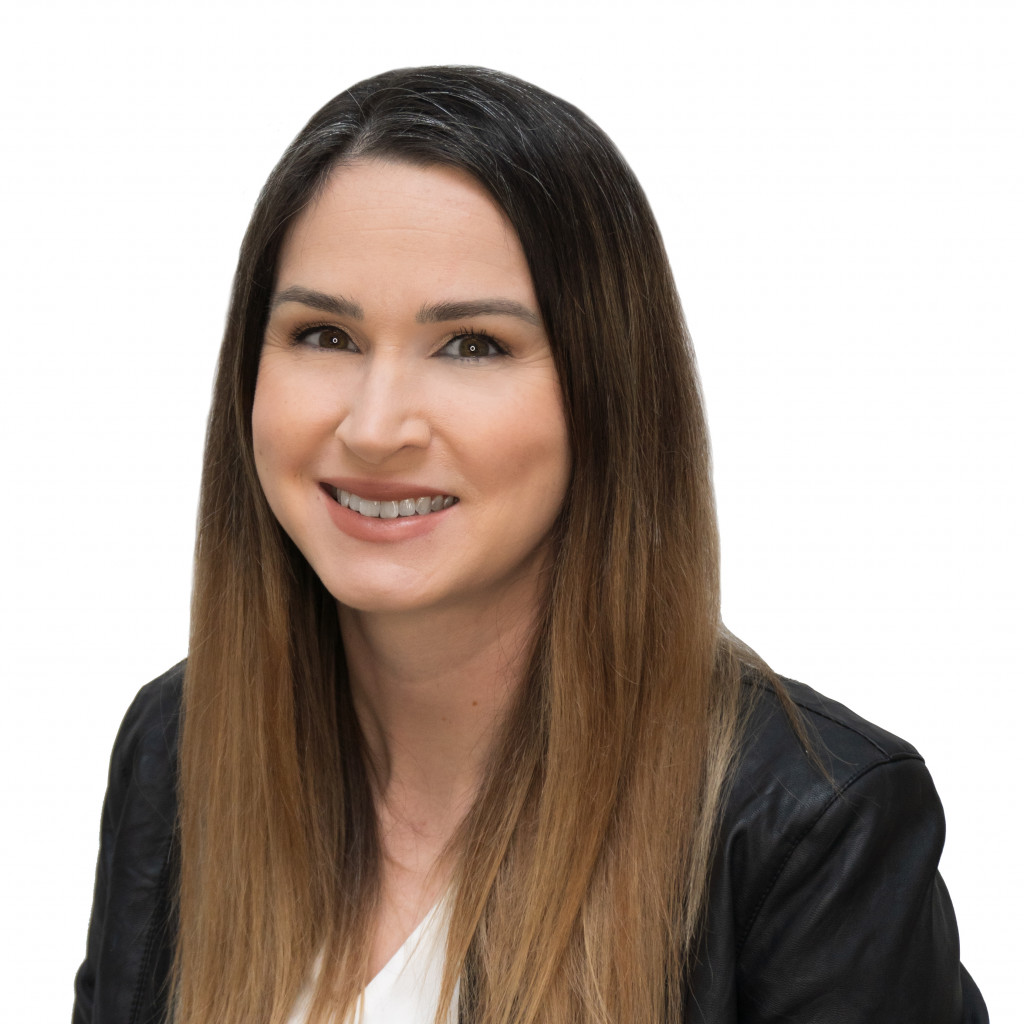 Vicky Miller
Associate Director, Software Development
As Associate Director of Software Development at Nicoya, Vicky Miller focuses on delivering high quality software with the user experience at the heart of everything the Software team delivers. Vicky has over 15 years of experience in successfully delivering a wide range of software projects. Through strong leadership and trust in her teams, Vicky has enabled teams to effectively deliver on key milestones while fostering a culture of collaboration and open communication.
Vicky is committed to following strong Agile practices, delivering quality software and enabling teams to quickly and effectively respond to our customers' needs.