SPR Analysis Software
Our custom OpenSPR Software is user-friendly, intuitive and powerful.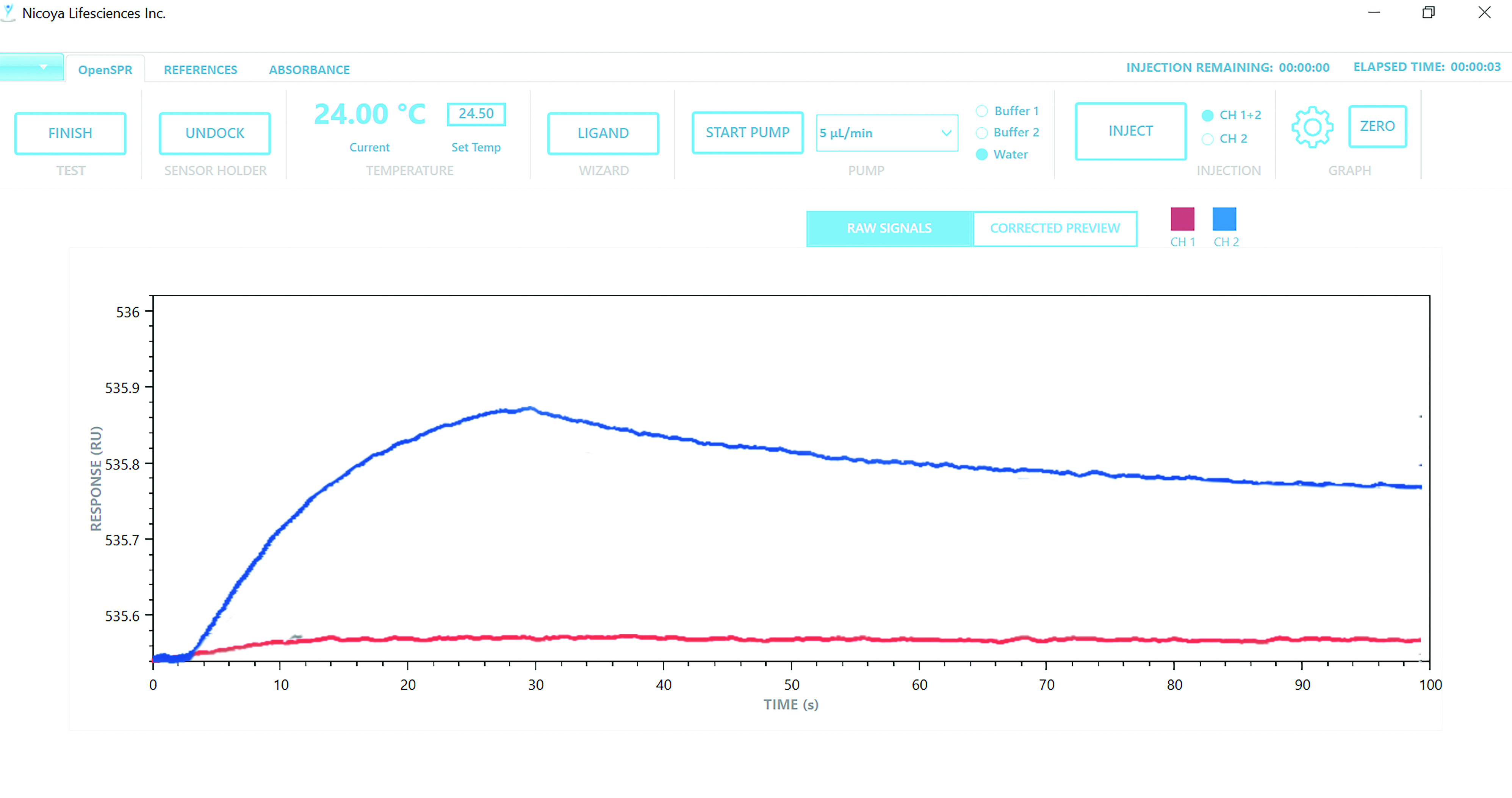 OpenSPR Software Suite
Our OpenSPR software is for use exclusively with the OpenSPR instrument. It allows control of the instrument and real time data acquisition. The OpenSPR software is included with the purchase of an OpenSPR Starter Kit.
Features
Intuitive and easy to use
Automatic setup procedure
Injection markers
CSV export for flexible data processing options
TraceDrawer export for quick and easy analysis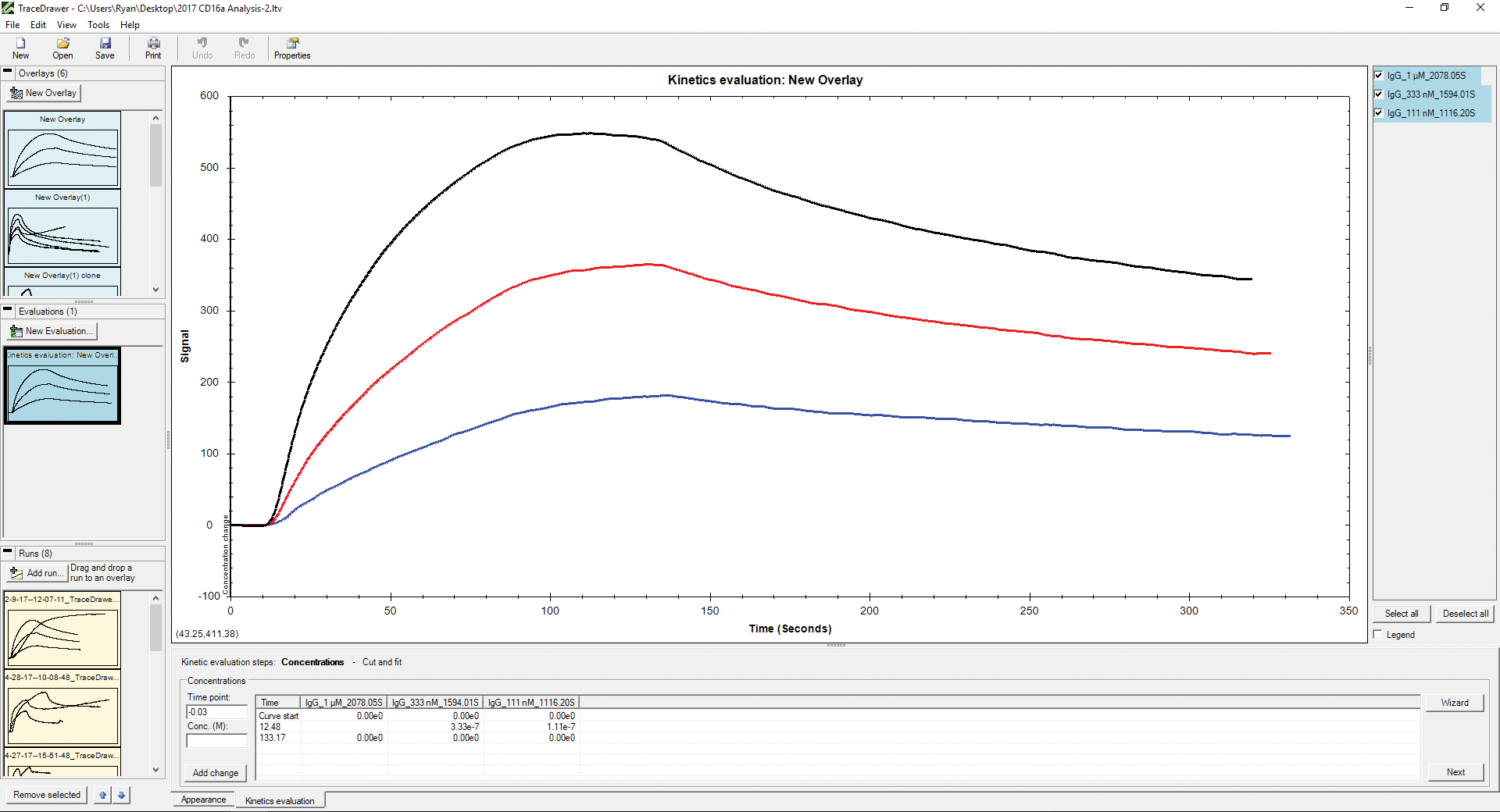 TraceDrawer Software
TraceDrawer is the ultimate solution for real-time interaction data handling and works seamlessly with data produced from the OpenSPR instrument. It can also be used with data generated from any real-time analysis tool once the data is in the appropriate format (.txt or .csv file formats).
TraceDrawer can be used to post process data (cut, move, baseline, combine data from several experiments), evaluate kinetic constants (kon and koff), evaluate affinity constants and EC50, create reports and create publishable figures. For kinetic analysis, several different models are built in for analysis. TraceDrawer is a great tool for organizing, processing, and presenting your data.