Accelerate Your Research with Automated Binding & Affinity Data on Your Benchtop
Meet the World's First Automated Benchtop SPR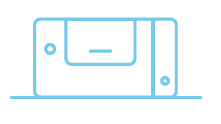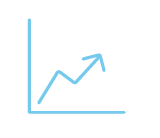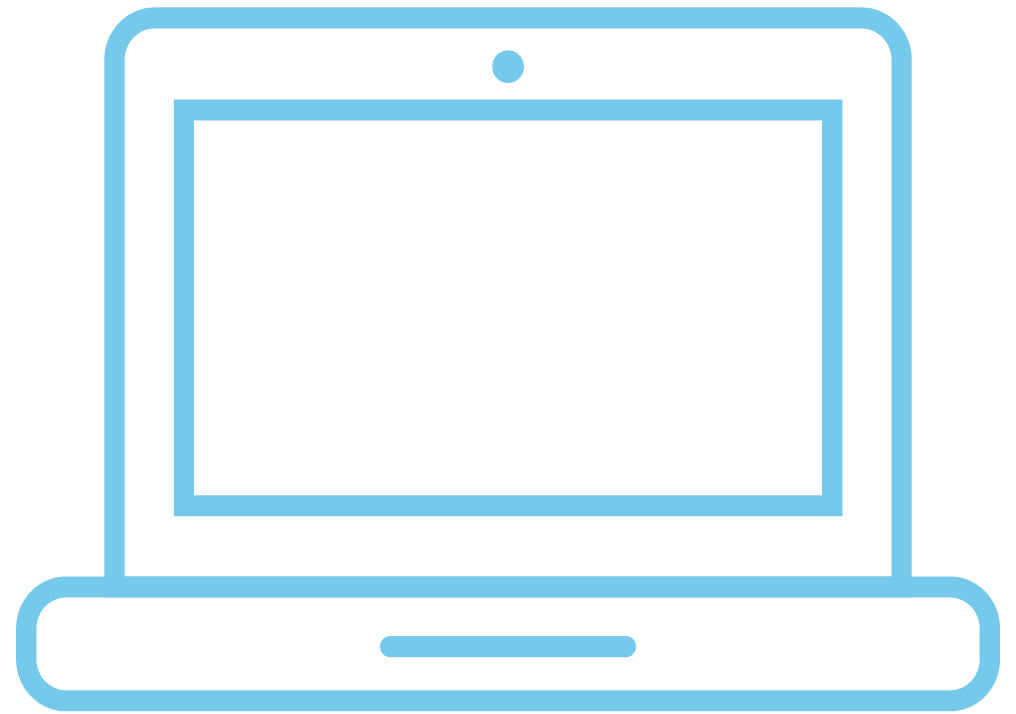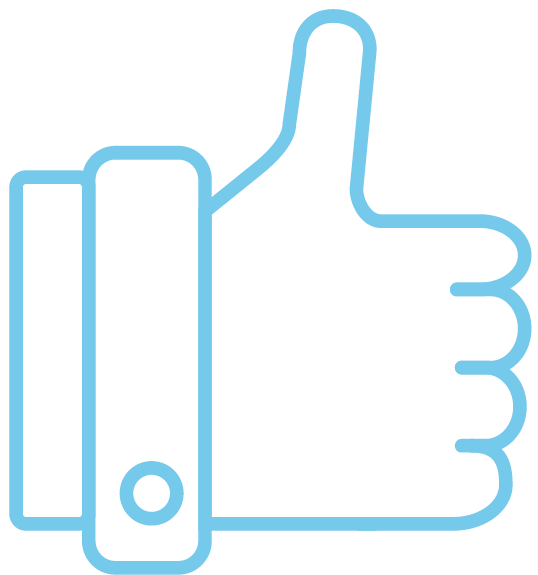 OpenSPR-XT for Lifescience Researchers
FROM ACADEMIA TO INDUSTRY
OpenSPR-XT
Accelerate your research with automated binding kinetics & affinity data on your
benchtop.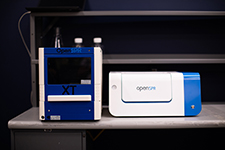 OpenSPR-XT is built with our powerful yet affordable nanotechnology biosensor platform. It has been seamlessly integrated with our sophisticated autosampler system to allow for fully automated, 24/7 operation.
OpenSPR is Perfect For:
Academic researchers

Central facilities

Industry R&D, CROs
Applications:
Kinetics/affinity characterization
Competition assays
Target identification
Epitope mapping
Screening
Yes/No binding
Concentration
Compatible With:
Proteins
Lipids
Carbohydrates
Antibodies
Nucleic acids
Small molecules
Cells
Viruses
Nanoparticles
& more!
Speak with an application scientist:
Our SPR experts are available to help you integrate SPR into your lab and make your research project a success. Sign up to speak with one of our experts today.