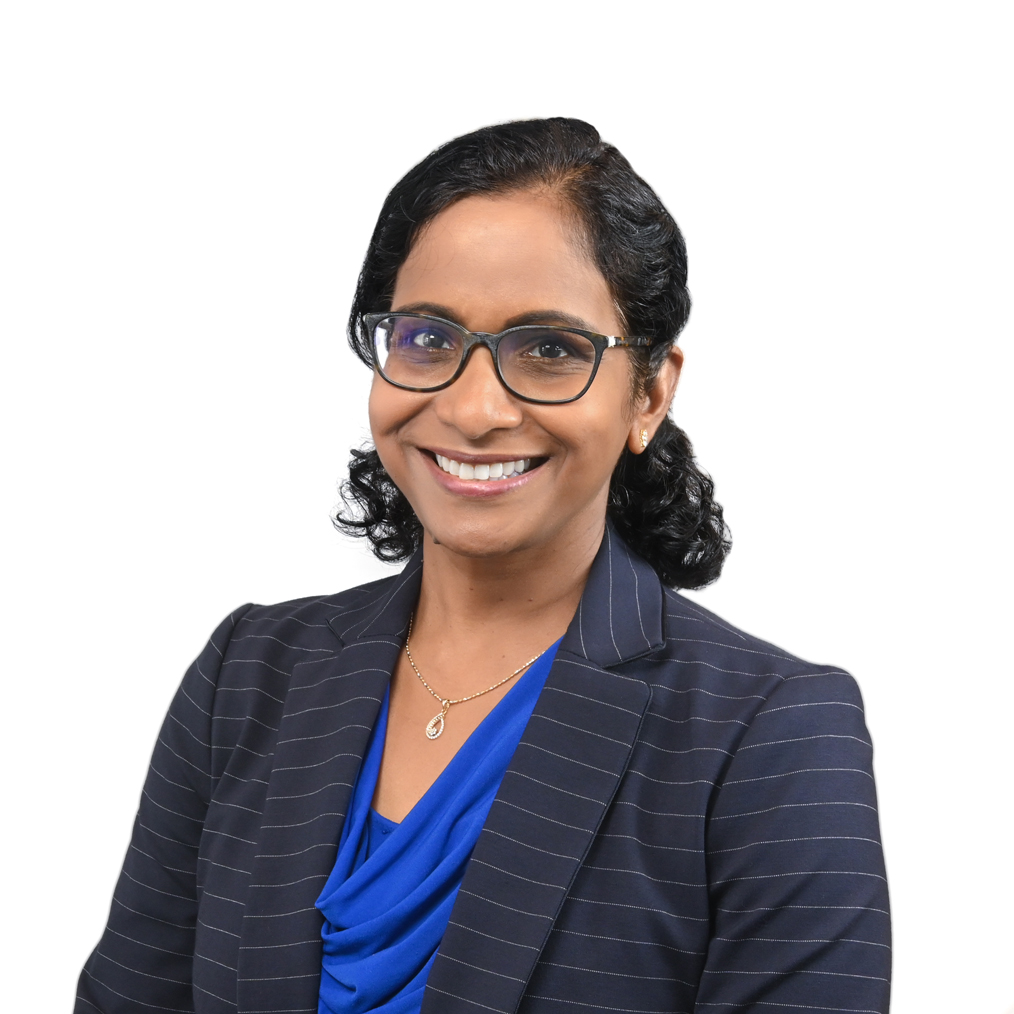 Subodini Perampalam, PhD
Director, Diagnostics Development
Subo has over 12 years of experience taking products from lab bench to commercialization. Her portfolio spans development of small molecule drugs to in vitro diagnostic devices. Most recently, Subo led the development of a novel technology intended for improving lung transplant outcomes. She holds a doctoral degree in Medical Biophysics and an undergraduate degree in Cell and Molecular Biology from the University of Toronto.

At Nicoya, Subo leads the development of diagnostic applications of the company's core technology.