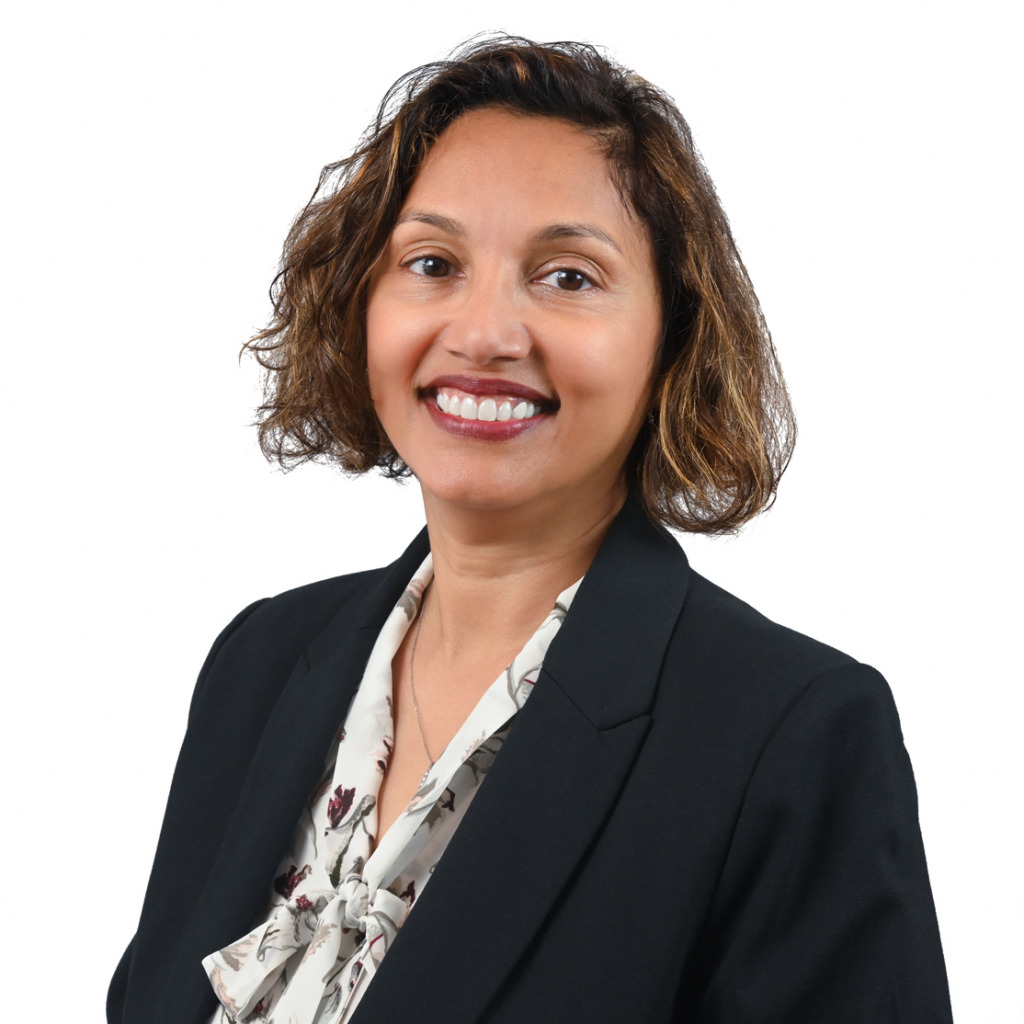 Sharel Figueredo, PhD
Director, Field Application Scientists
Sharel is a bioanalytical expert with over 20 years of industry experience in leading application development and analysis. She has previously worked at Thermofisher, Bio-Techne, and most recently Quanterix, where she propelled commercial sales and provided customer-centric support through data-driven presentations on disease-specific biomarker analysis. She also has experience in leading presale and post-sale field application support.

As leader of the Field Applications team, she helps Nicoya's customers be successful in their research.