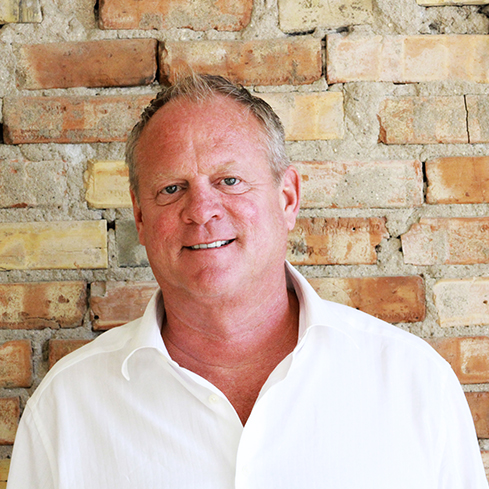 Jim Harp
VP, Business Development
Jim is an experienced business development executive with a proven track record of building international business in medical device and life science markets. He has over 30 years of experience leading international sales organizations in both start-ups and public companies including Optical Radiation, PerkinElmer and IDEX.

Jim leads the business development and international sales team at Nicoya, where he manages all distributor relationships and oversees global growth.