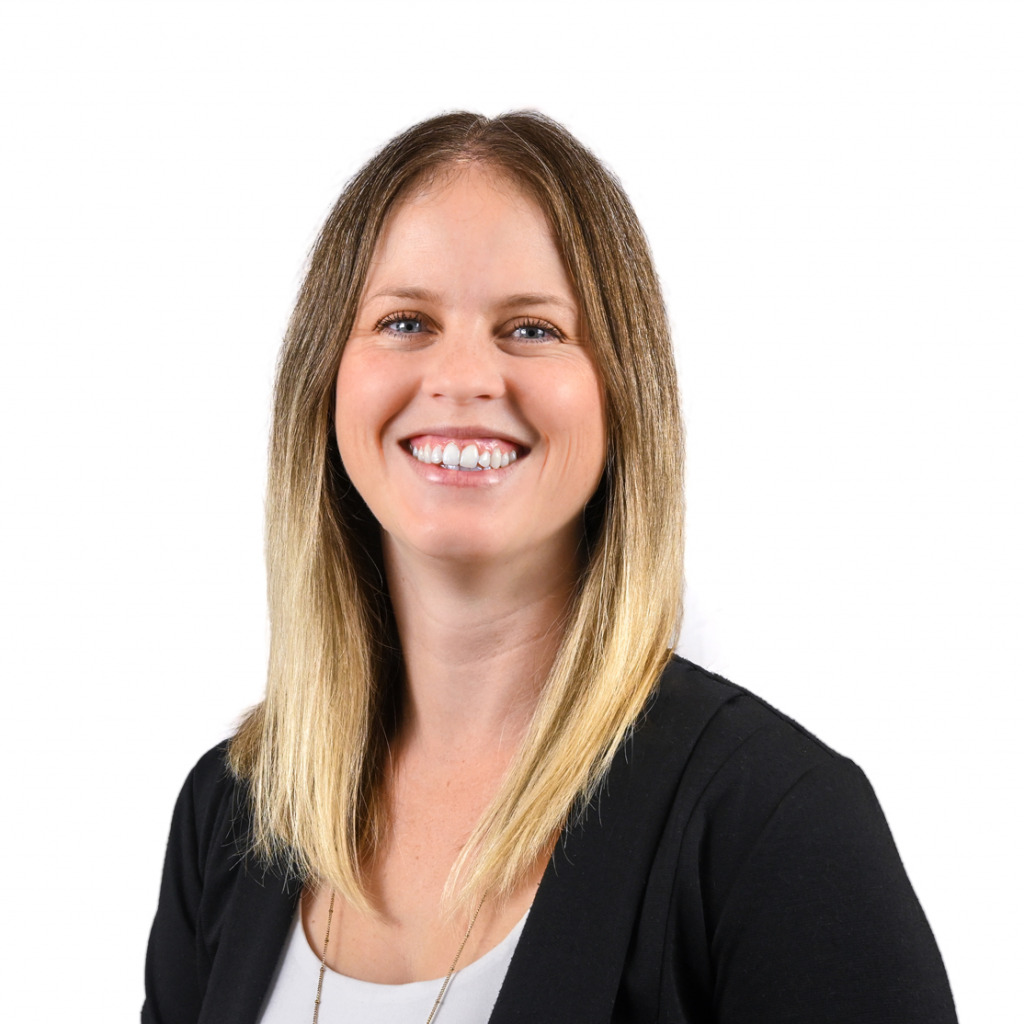 Heather Jeffrey
Director, Customer Success
Heather is a passionate and experienced customer advocate with over 15 years experience building and leading customer success across numerous industries. Heather has spent her years building global platforms for customer engagement and logistical channels for service and recurring sales – leading teams all over the world. She has advised on program development at Provincial and Federal tables through the technology incubator/accelerator sector and launched new Provincial funding programs, increasing commercialization through G2B engagement. Her experiences are driven by her customer-centric focus, where she channels her passion for helping others succeed into company growth and increased recurring revenue.

At Nicoya, Heather leads the Customer Success and Inside Sales teams, where she oversees the development of programs that drive customer engagement and success.

Outside of Nicoya, Heather is a seasoned equestrian coach, rider, trainer and owner/operator of Believe Equestrian. She has been nurturing beginner and novice riders for over 18 years and been part of the horse business for over 30 years.