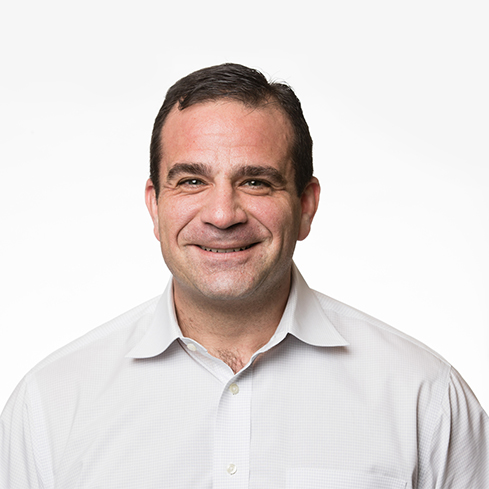 David Panzarella, MBA
Chief Commercial Officer
David has over 28 years of commercial experience leading teams in the biotechnology and life science markets. He previously led the commercial organization for Magnetic Insight and sales, service and application science for Quanterix, PerkinElmer, Caliper Life Sciences and Xenogen. He successfully guided two organizations from pre-IPO to IPO, led two organizations through acquisitions and managed a portfolio of over $110M in revenue. He holds a BS degree in Marketing and Business Administration from Wright State University and an MBA in Finance from the Hagan School of Business at Iona College.

David applies his expertise in scaling technology businesses to lead the sales, marketing, application science and customer success teams at Nicoya.