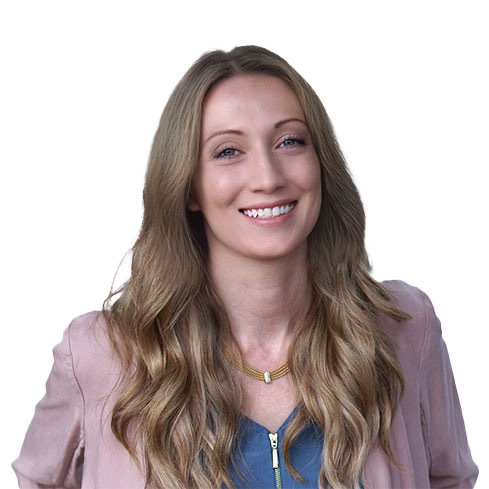 Amanda Little, CHRL
People and Culture Manager
Amanda is a Certified Human Resources Leader who brings over 12 years' experience working with entrepreneurs of high-growth technology companies across Canada. Prior to joining Nicoya, Amanda spent the first 10 years in her field building and scaling HR & Culture at Fibernetics – a Canadian telecom company with an award winning culture. From there she participated in a Remote Year program, living and working abroad, which inspired her to make the jump across Canada for a contract role at PlentyOfFish (a Match Group Inc.company) to support its rapid growth and rebranding phase.

To accompany her CHRL designation, Amanda holds a Bachelor of Arts degree with a minor in Human Resources Management from the University of Waterloo. She also has a Certificate of Human Resources Management from Conestoga College.

While Amanda leads all things people and culture at Nicoya, her focus since joining the team has been on talent acquisition; growing the company's headcount by 50% year-over-year.